Exciting Things to Do in Durban These Holidays
KwaZulu Natal is a land of awesome beauty from blue flag beaches to the majesty of the Drakensberg Mountains with the scenic beauty of the Midlands resting in between. A couple of hours up the North Coast and you are in Big 5 [lion, leopard, elephant, rhino, buffalo] country with world-class Game Reserves. Down the South Coast and you have the world-famous reef system of Aliwal Shoal, a divers paradise, and the intoxicating grandeur of Oribi Gorge just 20km from Port Shepstone.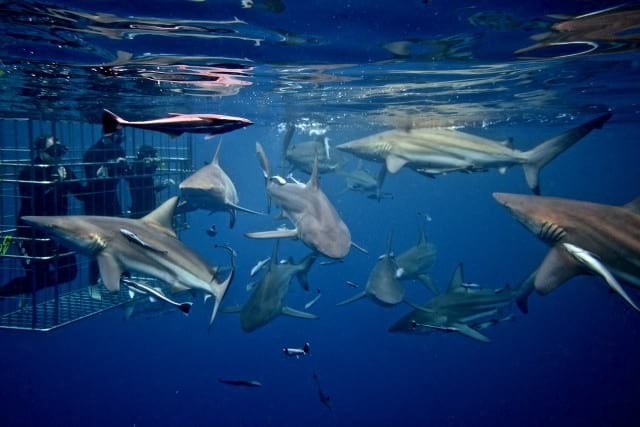 Shark Cage Diving at Aliwal Shoal
Some ideas for you to try. Great adventures or just a day out with the kids.
Shark Cage Diving or scuba diving at Aliwal Shoal. Cage Dive Aliwal Shoal: R999 pp
Fly over the ocean in a Microlight from Umkomaas. Aquilla Microlight: 15 min R650; 30 min R900; 60 min R1600
Swing out over Oribi Gorge in the World Highest Gorge Swing. There is also a Zipline and South Africa's longest suspension footbridge and the incredible leopards rock. Gorge Swing at Oribi Gorge: R2200 for min 2 pax. Price scaled down for more participants.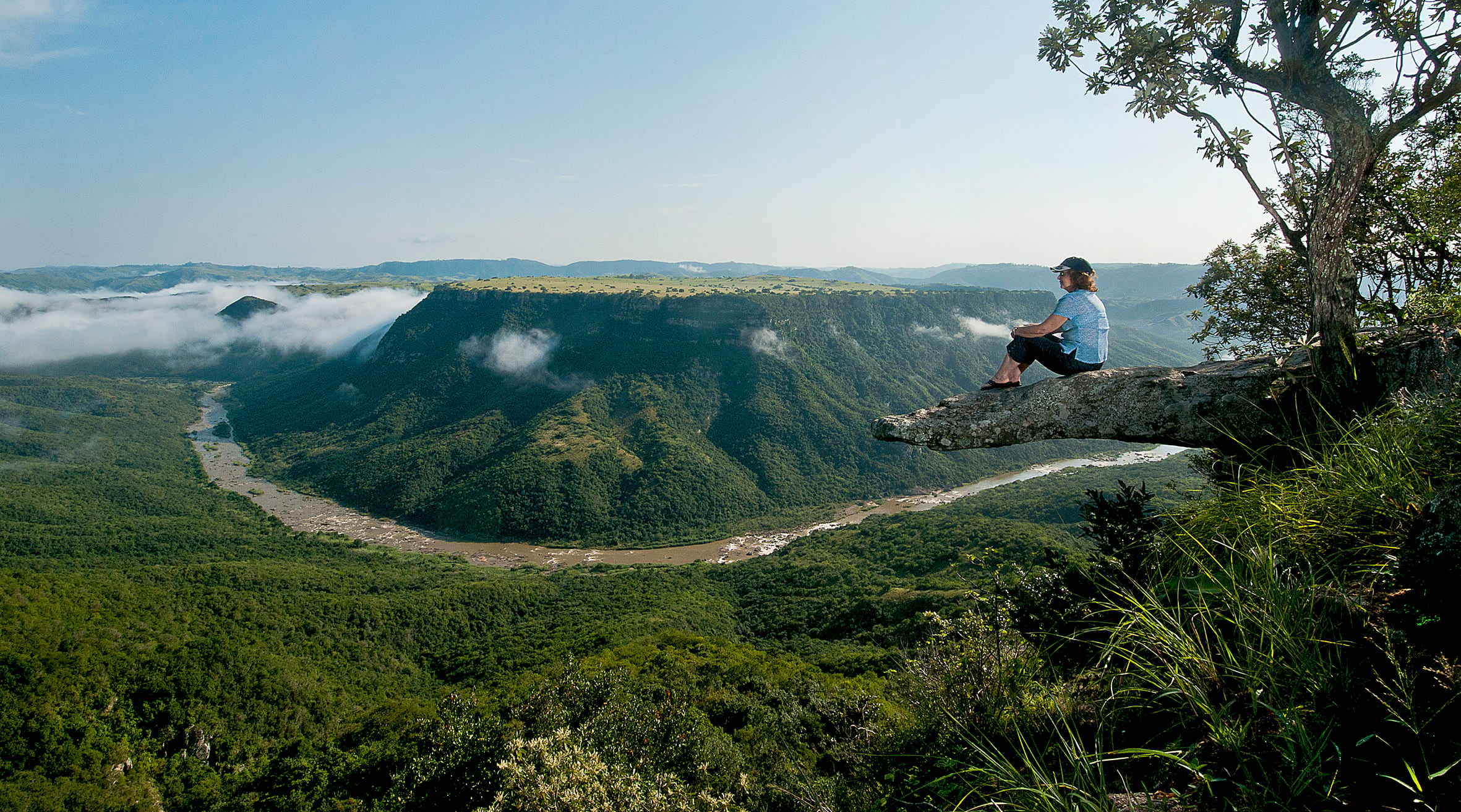 Spectacular Oribi Gorge and Leopard's Rock
An exciting day with a cruise safari on the iSimangaliso Wetlands estuary, then off to the Big 5 National Game Reserves of Hluhluwe and Imfolozi for a guided game drive through these two exquisite reserves. Hluhluwe-Imfolozi Safari and Wetland : R3900 pp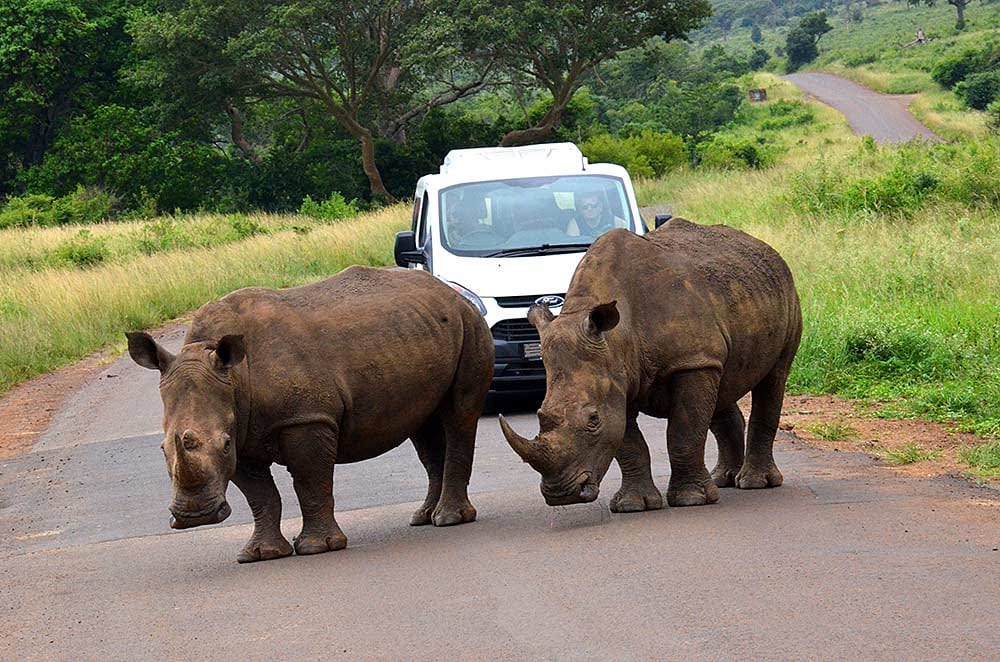 Game Drive in Hluhluwe Imfolozi Game Reserves
Let history come alive as you walk the battlefields where the mighty Zulu nation and the British Empire clashed in heroic battles. Isandlwana and Rorkes Drift Battlefields : R2700 pp min 2 pax
Set off for a walk from the Wow Zulu Market Place in Isandlwana. Enjoy local culture and walk the fields where the British Empire were defeated by Zulu Warriors. Isandlwana Village Walk : R275
Visit the UNESCO World Heritage site in the foothills of the Drakensberg and get to see evocative San Art that is 1000's of years old. Kamberg Cave Art in The Drakensberg: R2490 pp based of 2 people
Take the family into the gentle rolling hills and craft markets of the Midlands and meander the different routes to discover interesting places to visit or the eat, or just chill. Midland Meander: R1720 pp min 2 pax
Get another perspective and venture into a different cultural experience. A great way to broaden your children's minds. Indian Heritage Tour Durban: R830 min 2 pax: Durban and Phezuz Cultural Village: R1290 pp based on 2 pax Shakaland Zulu Village and Dlinz Forest Tour.: R2480 pp based on 2 pax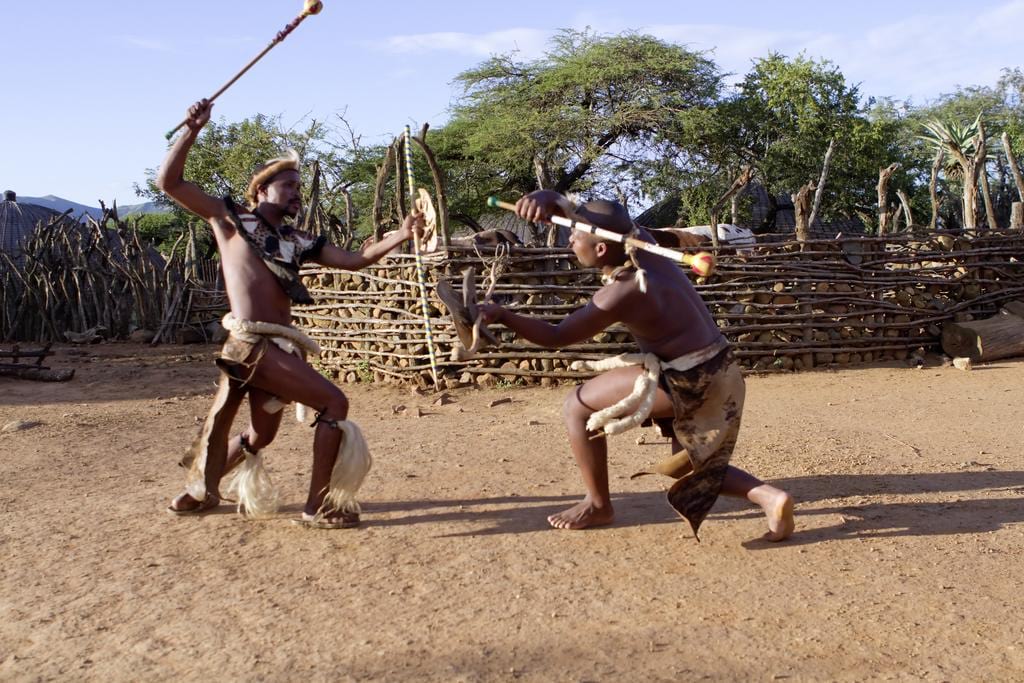 Shakaland and The Zulu Kingdom Culture
Wow Zulu offers some very interesting tours that are run by local communities and include interaction with local villages. Canoe, Cycle or Hike the Inanda Dam with Wow Zulu.: R535 pp Guided Rural Village Tour at Kwanzimakwe: R400 pp Weaving in the Drakensberg: R305 pp Village Walk in Mazizi in the Drakensberg: R555 pp
Venture to our neighbouring landlocked country, and spend a night in the Mountain Kingdom of Lesotho after cruising 3000mt up the Sani Pass in a 4X4 vehicle with vistas that stretch forever. Overnight at Sani Pass in Lesotho: From R3690 pp
The kids will love a day at uShaka Marine World. There is plenty to do and see. You can drive there or take a tour. uShaka Marine World : R950 pp min 2 pax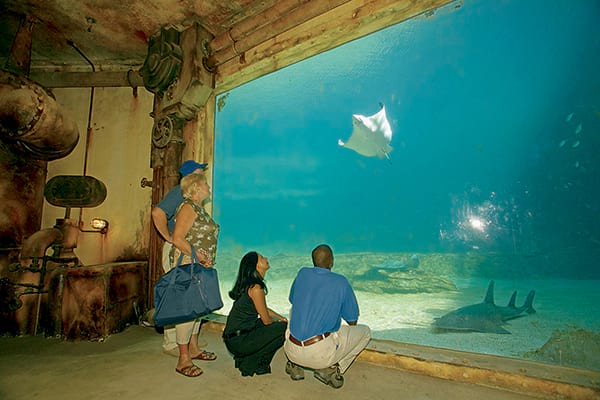 Ushake Marine World is an Aquatic Wonderland
This is Durban the tropical paradise on the East Coast of South Africa and beaches abound so a day at the sea is mandatory. Take a picnic, hat, sunscreen and an umbrella and head for a glorious day at the seaside.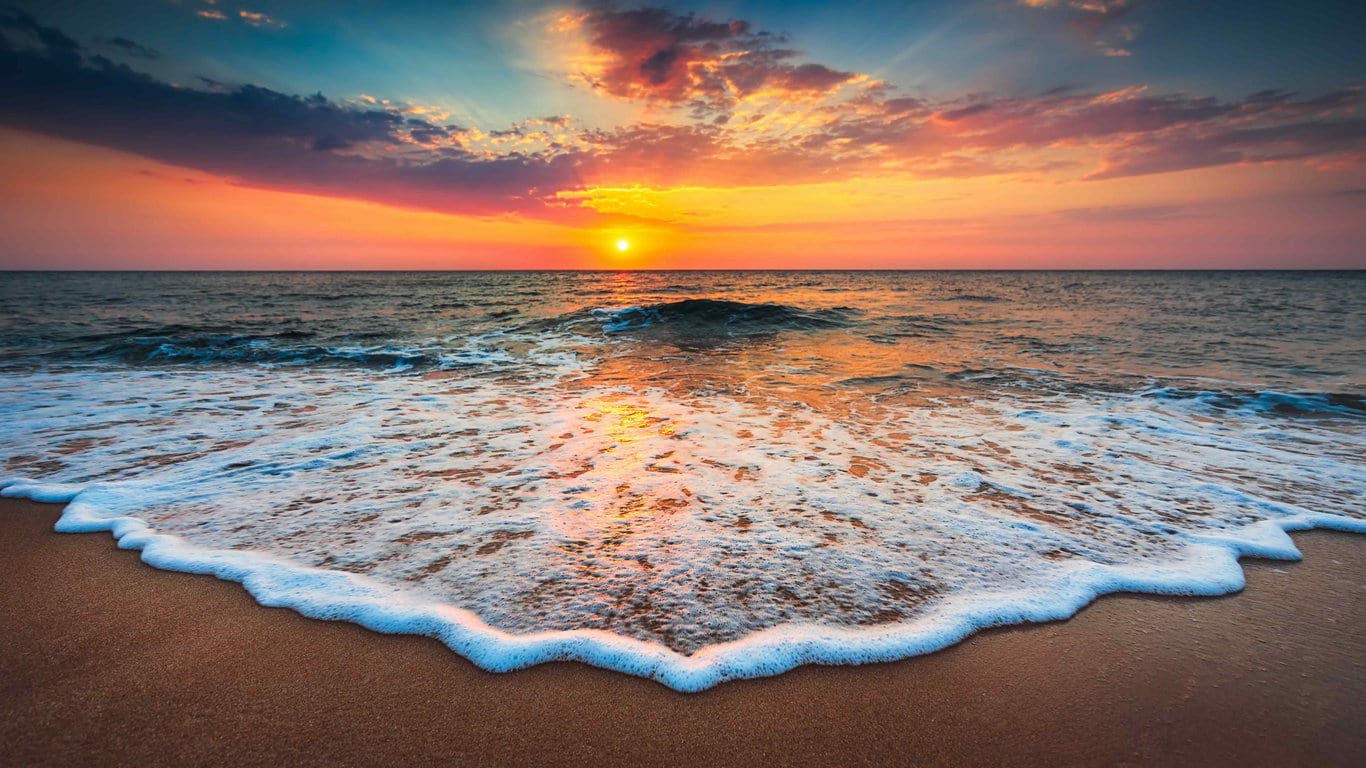 Durban Beaches Are the BEST!