Meet the Team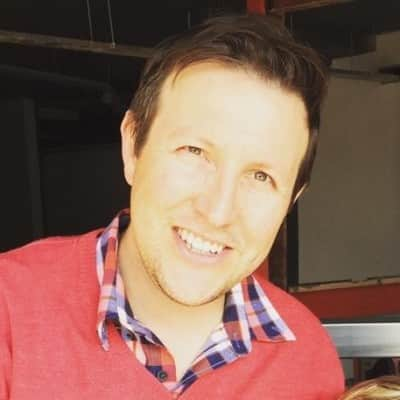 James Elstob
Chief Executive Officer (CEO)
James is the CEO of Getlocal Africa as well as CEO of MDM Technologies which supports the Getlocal.Africa platform. He has over 20 years of information technology and business development experience and has completed a Project Management MBA through Edinburgh Business School and is now one of the primary stakeholders of Getlocal.Africa which he has decided to bring to Africa through his partnership with one of the original founders of Getlocal Einar Þór Gústafsson and other directors. James loves golf, fishing, hiking and is also a local on our platform so to find the best golf courses or fishing spots in South Africa ask James for some advice!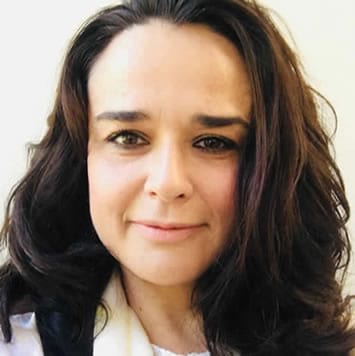 Leandi Streeter
Project Management Office
Leandi has over 16 years' experience in marketing communications, business development, business strategy, innovation and project management as a consultant, business owner and Snr Management team member. She has worked in a diverse range of high growth, high impact sectors and has travelled extensively. She loves connecting with people, having real conversations, problem-solving and creating solutions. Her favourite thing is building businesses and helping people to thrive while activating creative ideas and processes. At Getlocal Solutions, she holds the PMO (Project Management Office) and loves hogging the whiteboard space. She has an MBA from GIBS and likes to braai and break bread with special humans.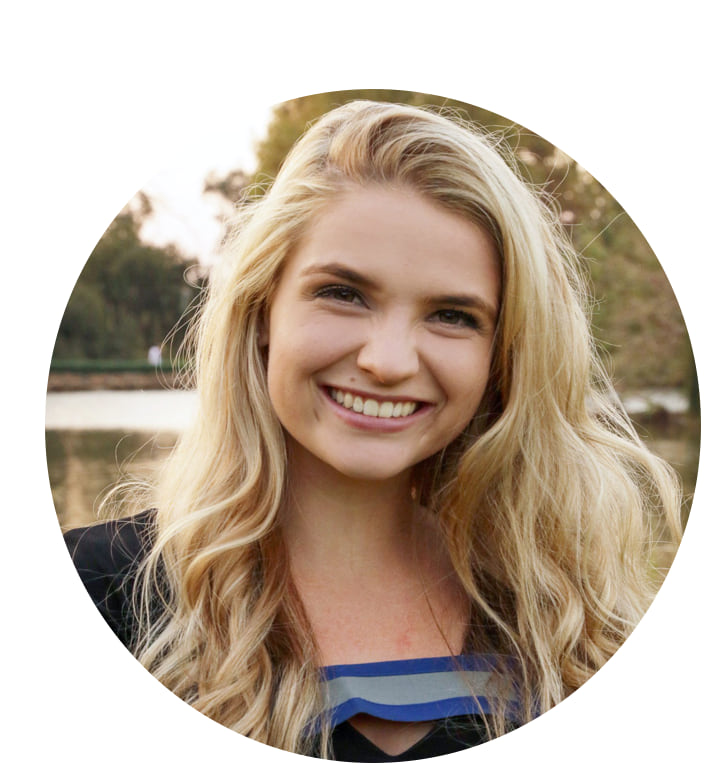 Georgina Leith
Marketing Consultant
Georgina is a recent graduate from the University of Pretoria. She graduated with a Bcom Tourism management degree and has also completed an Events management course through GetSmarter. She is a passionate photographer and enjoys capturing weddings and events in her free time. In 2017 Georgina worked at Savanna Private Game reserve during her University holidays to learn more about the tourism industry. After graduating she decided to travel and work in Australia for 4 months. In this time she completed her Barista course at Bondi training centre and worked at a coffee and chocolate shop in Syndey. She learnt how to work on her feet and make quick decisions. In February 2018 she decided to do her TEFL (Teaching English in a Foreign Language) course and finished with distinction in August. Georgina is passionate about people and South Africa and returned in May. At the end of May, Georgina started her job at GetLocal Africa as the Marketing consultant and photographer.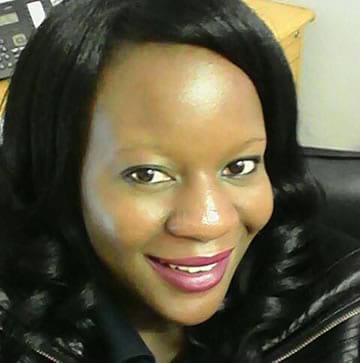 Thandiwe Dube
Booking and Administration Consultant​
With a BA Honors Degree in Development Studies, Thandi has 6 years' experience in the Tourism Industry. Her career began at a renowned Travel Agency giving her the right experience to join the Getlocal Africa team as a Booking and Administration Consultant that our clients love. During her spare time, she loves doing Voluntary work because she believes in what it takes to make a difference in someone's life. Thandi loves giving back to her community. She is passionate about what she does and is always looking forward to challenging herself and embracing new opportunities in the travel and technology industry.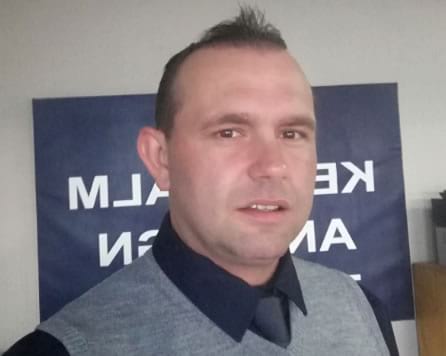 Vincent Oosthuizen
Architecture and Integrations IT Manager​
Vincent is an energetic, analytical and driven team member with an IT skill set and experience combination that enables him to execute his assignments like a Ninja, regardless of the complexity of the project. He can roundhouse kick a cybersecurity solution or be the architect a complex technology solution, in no time. He is a valuable Senior team member who loves to Braai - as much as possible – and enjoys watching rugby. Drinking Coca-Cola during works hours is one of his productivity superweapons.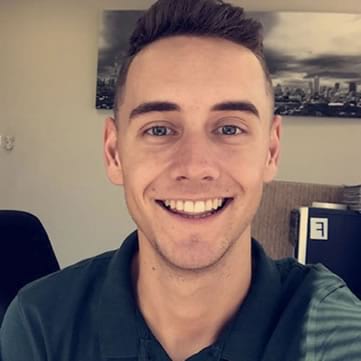 Brandon Clack
Digital Marketing Consultant
Brandon is a graduate of Cardiff Metropolitan University. He graduated with a BA Honours degree in International Tourism and Events management. He is passionate about travel and how tourism affects host communities/ countries. Throughout his degree, he worked with various businesses in related fields from marketing and business development to further his knowledge within the industry. As an avid athlete, he joined the University athletics team and ran for Cardiff Met University. After graduating he decided to return to South Africa to promote SA tourism by using his degree, knowledge and experience.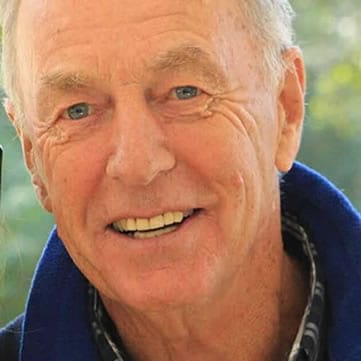 Barry Saxton
Strategy and Business Development Adviser​
Barry Saxton, PMD (Harvard) has extensive business experience in starting up and running large multinational companies, recently serving as Marketing Director of Logistics of Barloworld Limited. Barry was also a founder and CEO of UTI & Sun Couriers. He also has extensive experience in the tourism industry having chaired The Gundelfingers Group for 5 years based out of Vienna Austria.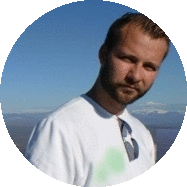 Einar Þór Gústafsson
Business Advisor
As part of his role leading product teams in the tourism and finance industries, Einar has flown more than 600.000 km and visited over 80 cities in 30 countries in the last few years. Everywhere he goes he tries to discover new and local experiences and can easily provide you with a list of the world's best coffee shops and dining experiences. He has also visited South Africa on various occasions and loves the food here so be sure to look at his profile for his favorite restaurants.