SOWETO ROCKS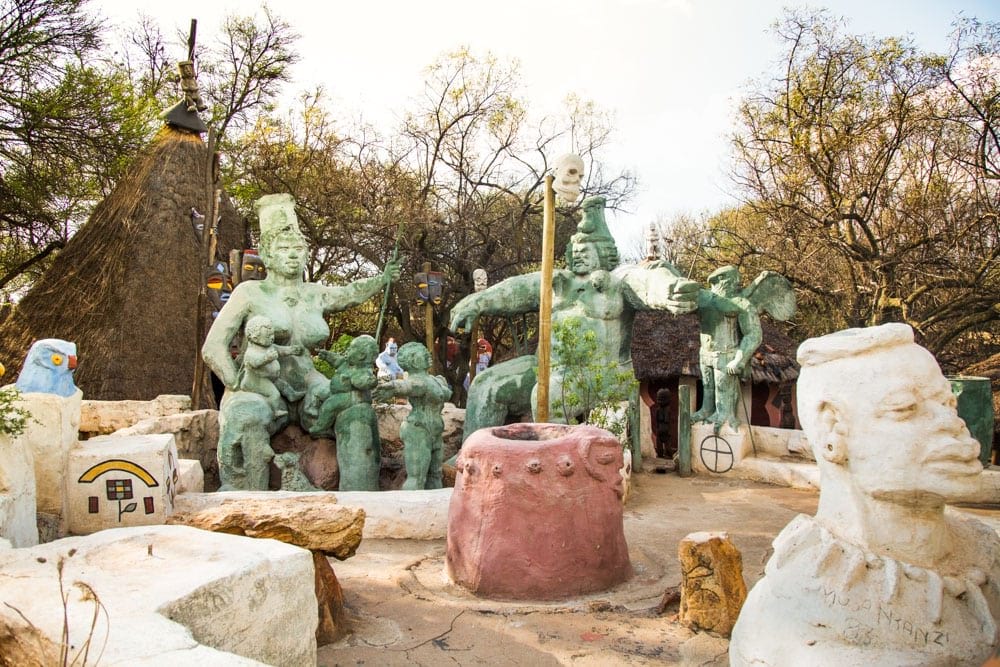 The Imaginative and Facinating Credo Mutwa Cultural Village
The Credo Mutwa Cultural Village, situated in the heart of Soweto, is a museum-cum-outdoor exhibition of astounding sculptures and buildings created by artist, author and traditional healer Credo Mutwa. This is well worth a visit.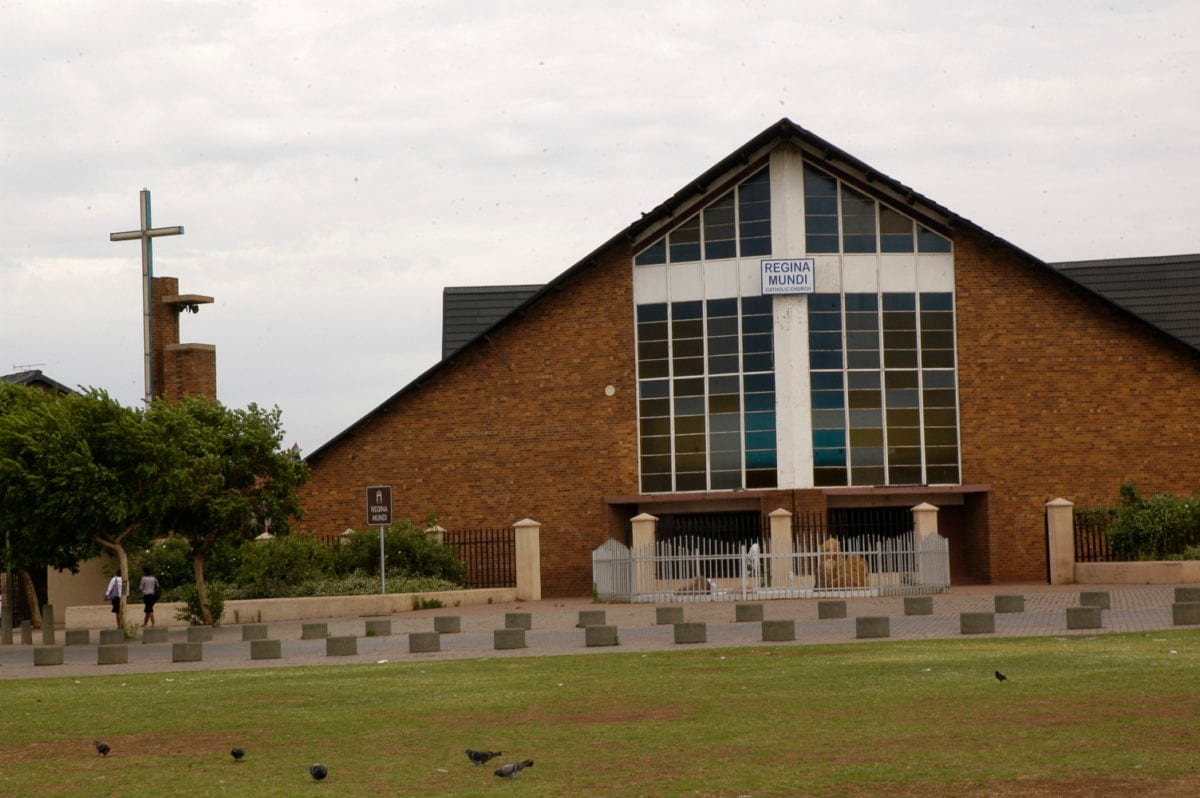 The Regina Mundi Catholic Church in Soweto
Regina Mundi (means Queen of the World, referring to the Virgin Mary) is the largest Roman Catholic church in South Africa built in 1961. It is located in Rockville, Soweto, a populous black urban residential area. It was a haven for people during the student uprisings of 1976.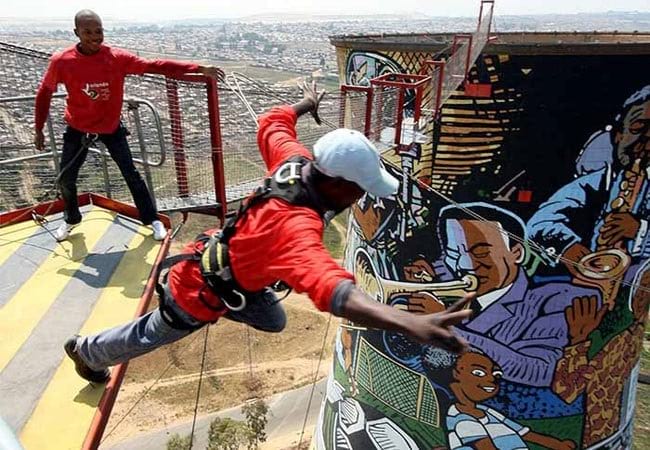 Action and Adrenaline at Orlando Towers - Bungee Jumping
Orlando Towers is a vertical adventure facility and tourist attraction for Soweto. Bridging the gap between adventure and township tourism, it allows visitors to enjoy one of its most famous landmarks like never before. Soweto bungee jumps and swings will have you falling head over heels for this township in no time. This is the first ever bungee and swing between 2 cooling towers, a whopping 100 m from the ground.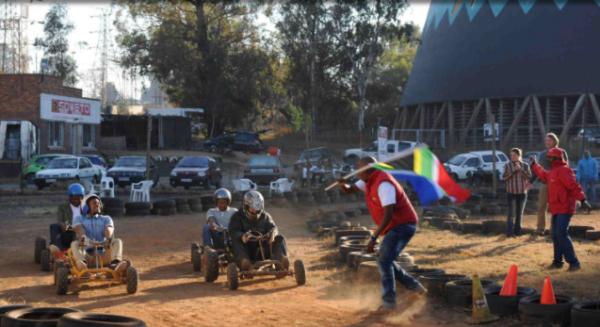 Orlando Towers Go Carting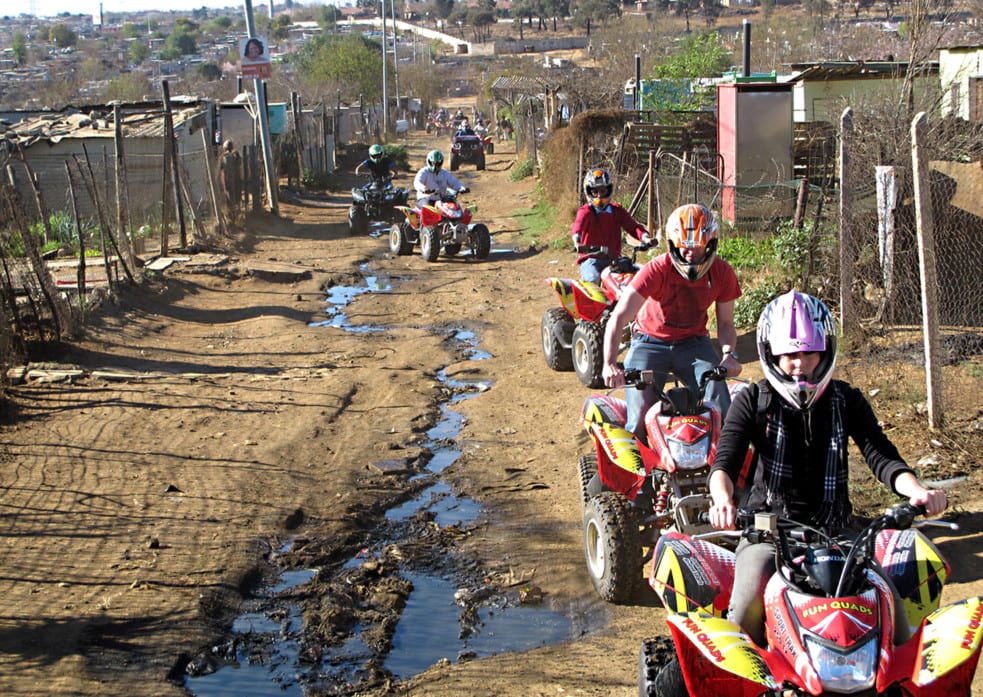 Quad Biking Through the Side Streets.

Orlando Towers Rock Climbing
Soweto Outdoor Adventures offers horizonal adventure activities to excite and enjoy. Try go karting on a purpose-built track at the base of the Orlando Towers. Choose to go quad biking through the dusty back roads and down the muddy tracks of an informal settlement and then down famous Vilakazi Street for a very different experience. There is always the exhilarating 20m rock climbing wall to tackle. Or settle for paintball games with your kids. Then tuck into a braai at the base of the towers or lunch at Chaf Pozi.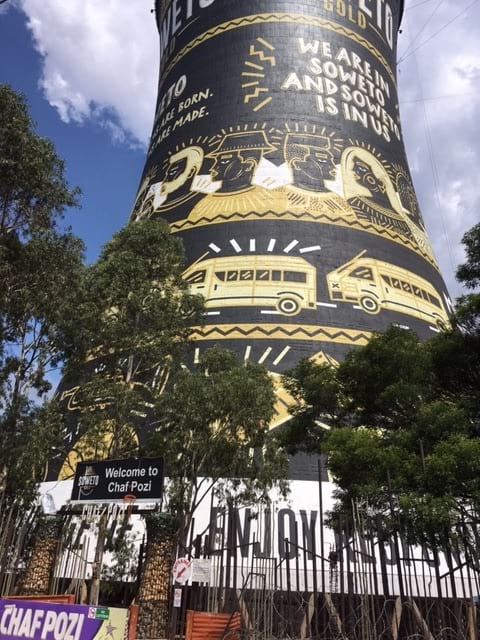 The Restaurant Chaf Pozi at the Orlando Towers.
Maponya Mall is Soweto's largest shopping centre and has an impressive modern design and is the best place in Soweto for midrange and high-end shopping or just to hang out for a while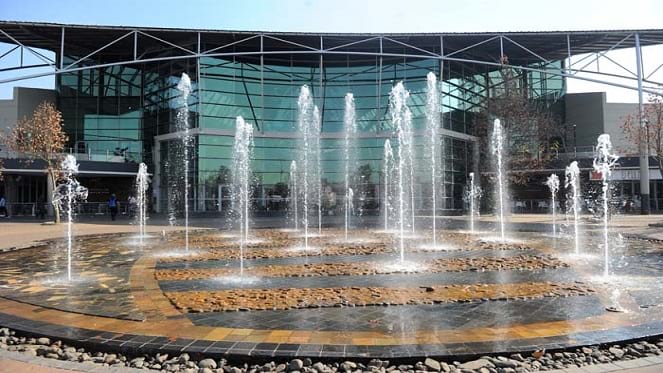 Maponya Mall for Shopping in Style
Raymond Rampolokeng (072 947 3311) offers an unexpected and delightful opportunity to go birdwatching. Owner of Bay of Grace Tours he takes his clients for a birding experience on the Vaal River on a private charter boat with coffee, tea and snacks. You get to see some great sightings like the African Marsh Warbler, the Orange Breasted Waxbill and the Marsh Owl.
Bird Watching with Raymond Rampolokeng in Soweto
Sakhumzi Restaurant is in the viby and exciting Vilakazi Street and is a welcoming and lively place to settle in for lunch or even for a casual drink. Settle back and drink in the energy, noise and rhythm of Soweto.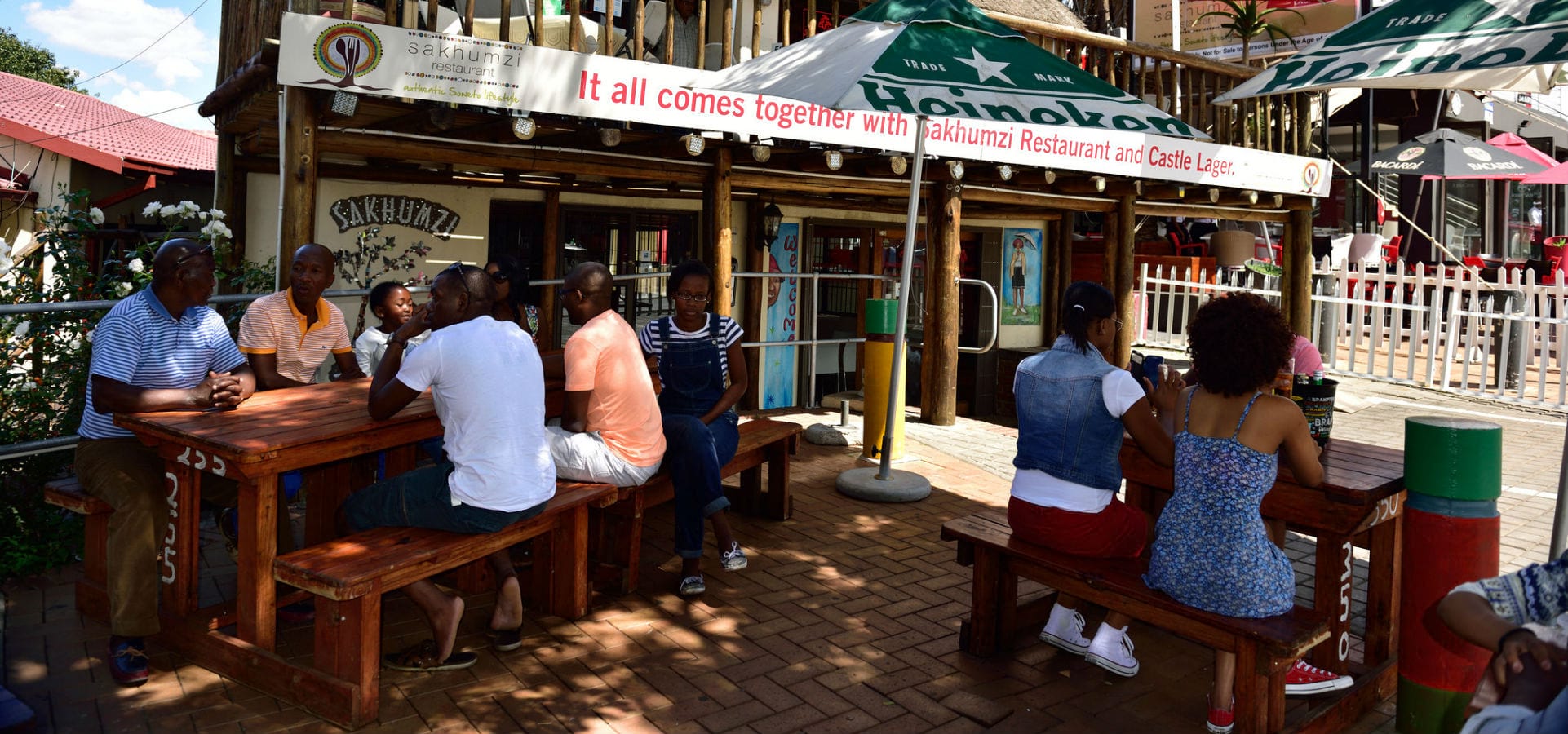 ​​​​​​​Chilling at the Sakhumzi Restaurant
Lebo's Soweto Backpackers offers a quintessential Soweto immersion experience. The backpackers itself is quaint, slightly ramshackle and shaded by small trees. It is low budget quirky accommodation. The kitchen serves hearty South African fare, including the best 'bunny chow' – a hollowed out loaf of bread filled with curry – in Soweto!! Lebo's is famous for its cycling tours and his Tuk Tuk tours which is a great way to explore this sprawling city.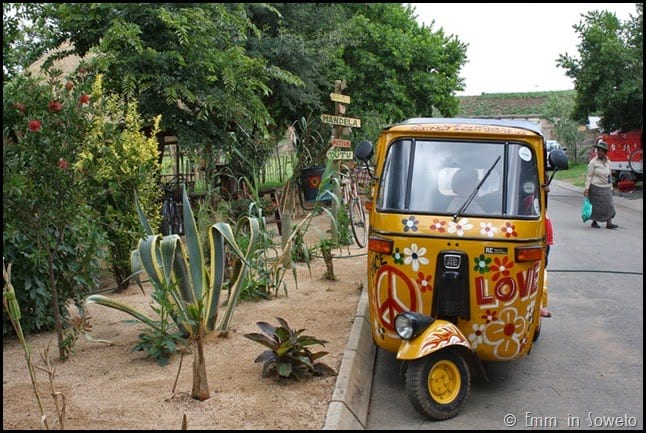 Tuktuk for Hire at Lebo's Soweto Backpackers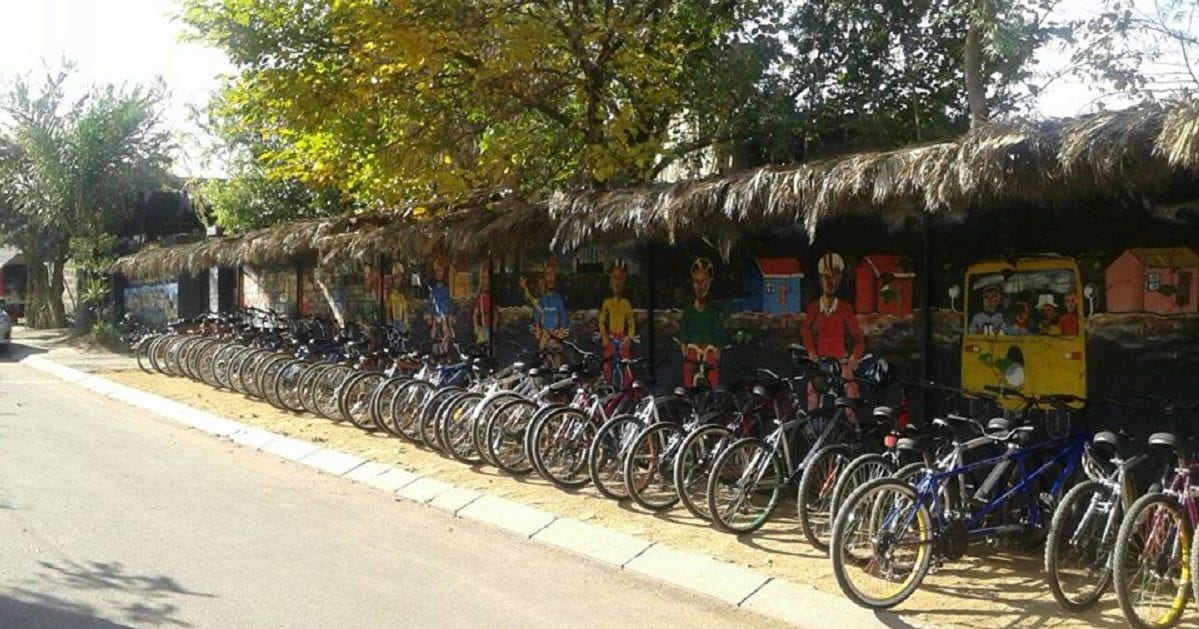 Hire a Bike from Lebo's and Experience the City in a more Personal Way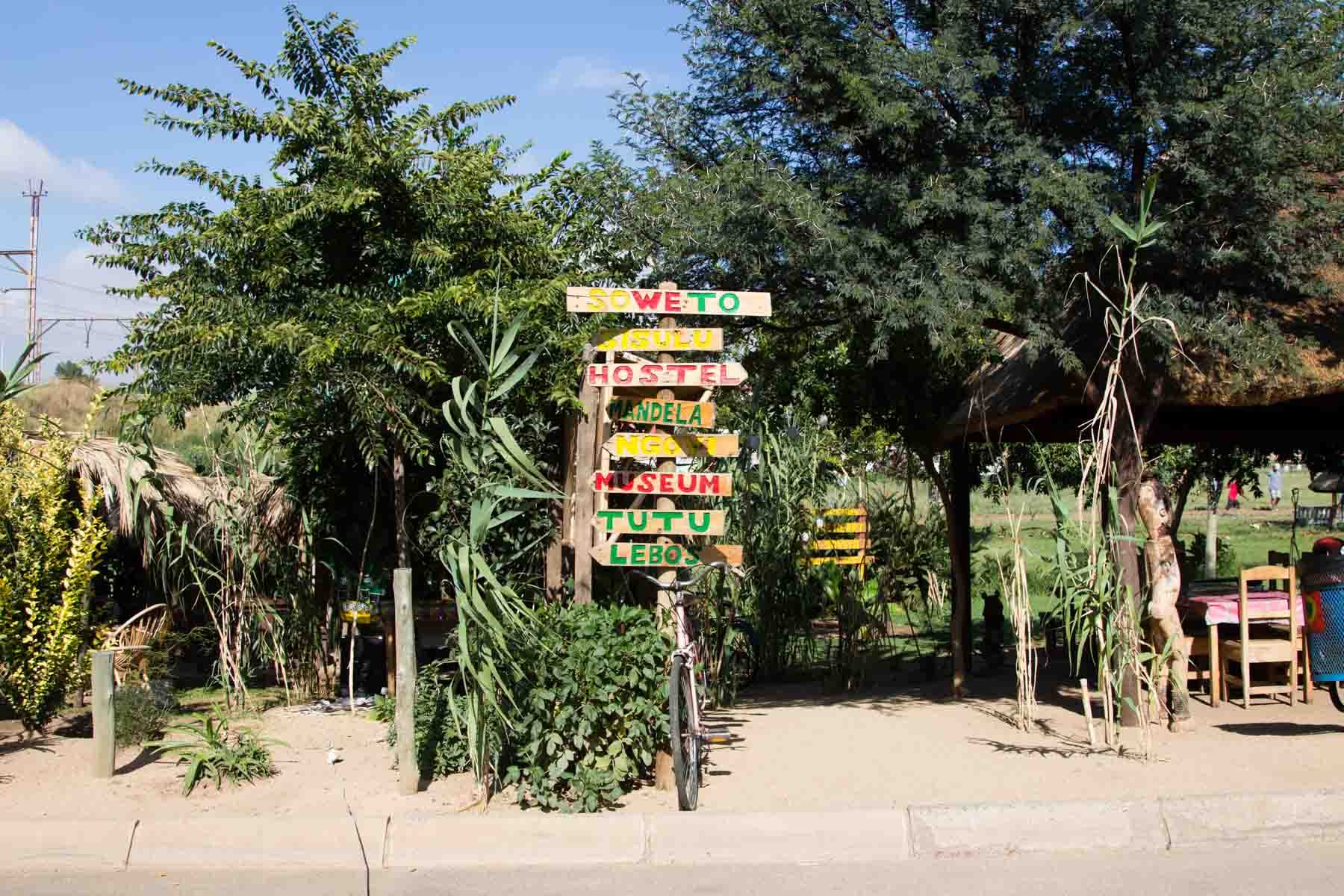 Sign Posts to Delight You​​​​​​​
Soweto Rocks with heart, colour and laughter. Explore this other side of our great city of Joahnnesburg - Soweto the City within a City.
Check out other awesome local advice at https://getlocal.africa.