South Africa, officially the Republic of South Africa (RSA), is the southernmost country in Africa. It is the largest country in Southern Africa and the 25th largest country in the world. With a population of over 57 million people, it is the world's 24th most populous nation.
The diverse culture of our Rainbow Nation makes meeting the people an exciting experience – South Africa is a country with eleven official languages – each of which is the tongue of eleven unique cultures, with their own history and community values. Art, food, music and lifestyles all reflect this rich tapestry.
The Constitution of South Africa divides the country into nine provinces, each with its own Premier, provincial members of executive councils and Legislature. The provinces are: Eastern Cape, Free State, Gauteng, Kwa-Zulu Natal, Limpopo, Mpumalanga, Northern Cape, North West and the Western Cape.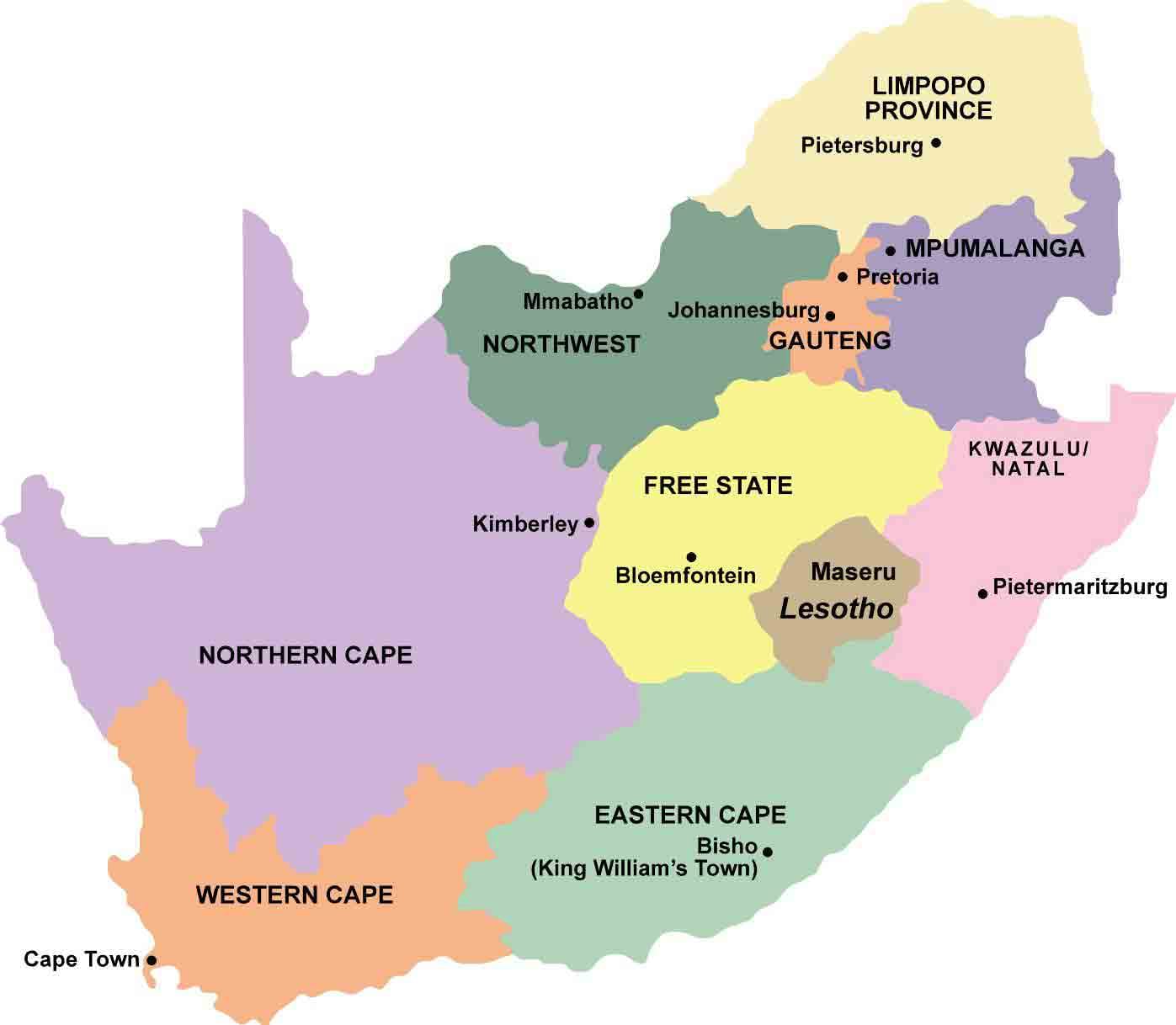 Do amazing things in SOUTH Africa
Explore South Africa