Zanzibar
A quiet beach, a sunset deck, a moonlit dinner on the sand. Zanzibar offers classic romance in spades. The hardest part will be to choose your hotel and activity.
There are many exciting activities to experience while exploring the exotic beauty of Zanzibar, the Spice Island: scuba diving, eating in Forodhani Gardens, exploring the different spices of the local market, lying on the beach holding a pineapple juice in one hand and a newspaper in the other, and of course, strolling down the Stone Town streets looking for some good restaurants, shops, and entertainment. There's only one major problem in these scenarios – "been there, done that"…along with every other tourist. So, during your adventure in Zanzibar, why not explore activities that are as unique and exciting as the island itself?
Take a walking tour of Stone Town and explore the history and beauty of this ancient town with its famous carved teak Zanzibar doors and ornate Mosques.
Go Shopping in the Darajani Market where you will anything from beautiful locally made jewelry to exotic spices.
Learn about the Slave Trade so much a sad part of this Island
Ride a Dala Dala - the local, chaotic bus.
There's no need to hire a car on Zanzibar unless you want to explore every corner of the island. All the larger hotels and resorts will be happy to arrange transfers and in any case the most travel you'll likely do is a long evening walk along the beach.
A boat trip of some sort is essential on Zanzibar and there are few things more romantic than your own dhow for the day. Visit remote tidal sandbars and snorkel pristine coral bays. The more upmarket lodges will often have their own dhows for guests to use.
Surrounded by crystal waters and stunning coral reefs, Misali offers some of the best diving in East Africa, while snorkelling is spectacular and easily reached from the beach. Around the island, nesting turtles favour beaches on the western side, while on the northeast coast is Baobab Beach, with fine sand and a small ranger centre (although information here is limited).
Zanzibar is regarded as the home of Swahili – it is spoken in its purest form here and in pockets on the coast of Tanzania and Kenya.
Zanzibar is 1 hour ahead of South Africa. Visas are no longer required by S.A passport holders when visiting Zanzibar. A valid passport with at least two blank pages. A copy of a valid return or onward ticket. As of December 1, all that is required for entry into the country is a valid SA passport.
The best time to visit Zanzibar is from June to October during the cool, dry months of spring. Another popular time to visit this tropical island is from December to February when it's hot and dry.
Zanzibar consists of many small islands and two large ones: Unguja (the main island, referred to informally as Zanzibar) and Pemba. The capital is Zanzibar City, located on the island of Unguja. Its historic centre is Stone Town, which is a World Heritage Site!
Zanzibar is a Muslim Country and outside of the resorts public affection is frowned upon and it's considered polite for even same sex couples to be discreet. Bikinis and shorts are absolutely fine on the beach, but both sexes should cover shoulders and legs when walking around town. A handy accessory would be a shawl/scarf of light fabric to cover up.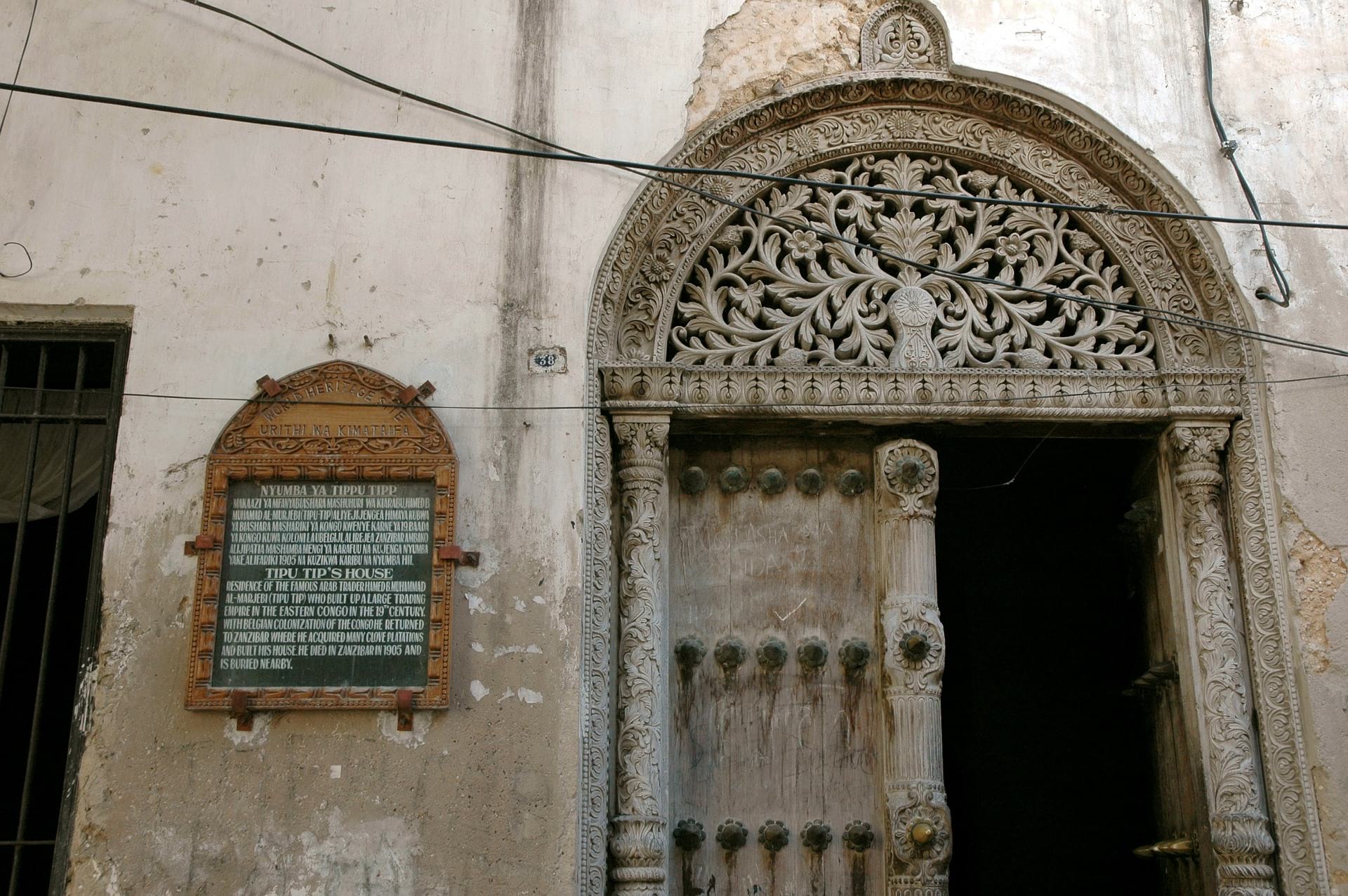 Zanzibar is Famous for its Carved, Ornate Teak Doors. A Walk Through Stone Towns little alley ways will Reveal Some Treasures.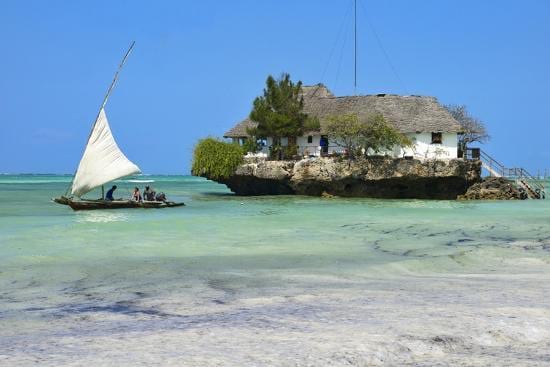 The Rock Restaurant Unique and Quaint with a Dhow Boat in Front at Bwejuu Beach.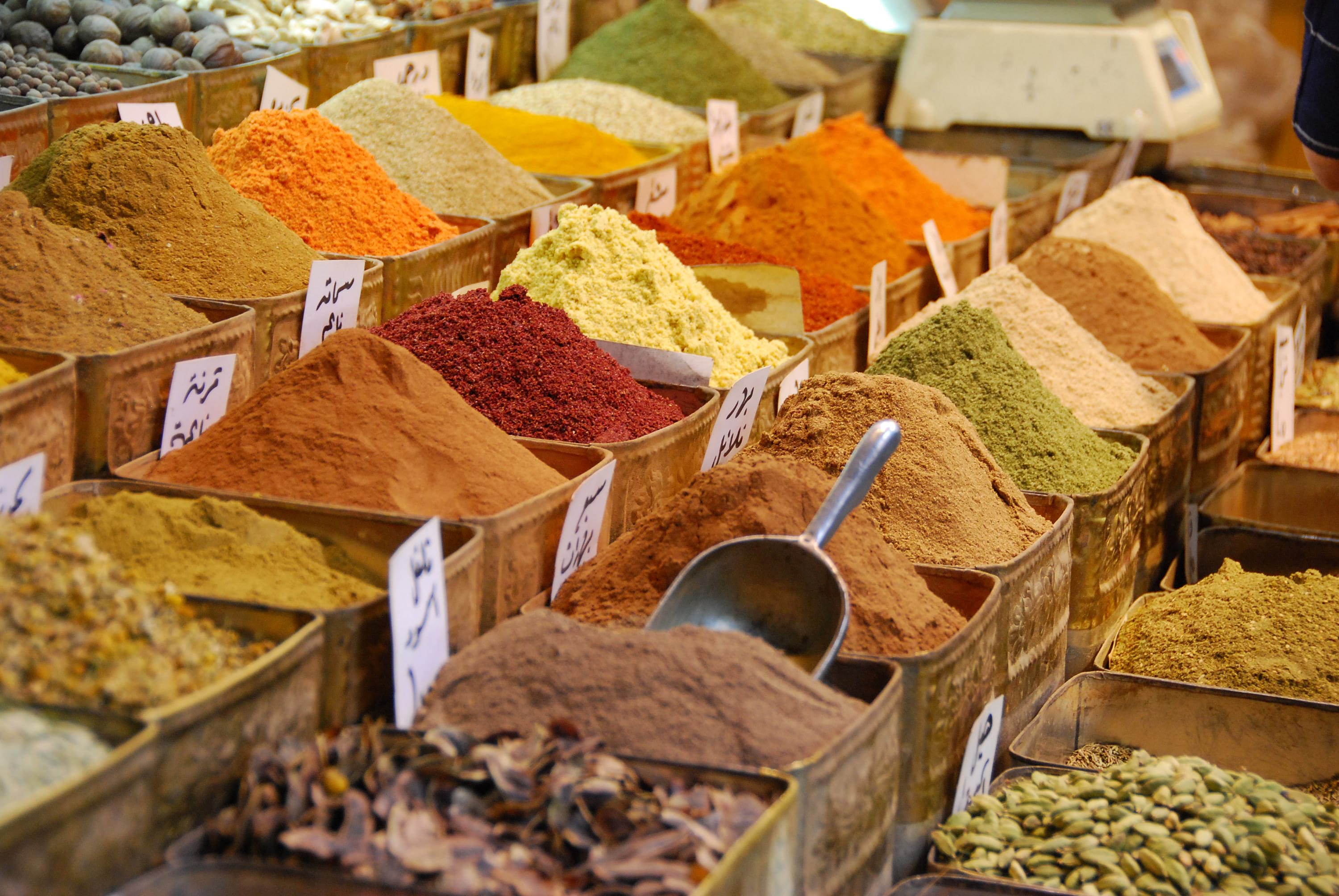 Exotic Spices at the Spice Market. Great to Take Home With You.
Check out other awesome local advice at https://getlocal.africa.
Also check out http://www.holidayjam.co.za/zanzibar/ for great Zanzibar package deals! Some of the best priced package tours to an idyllic beach destination, are to Zanzibar.