Tours in and around Cape Town at Getlocal Africa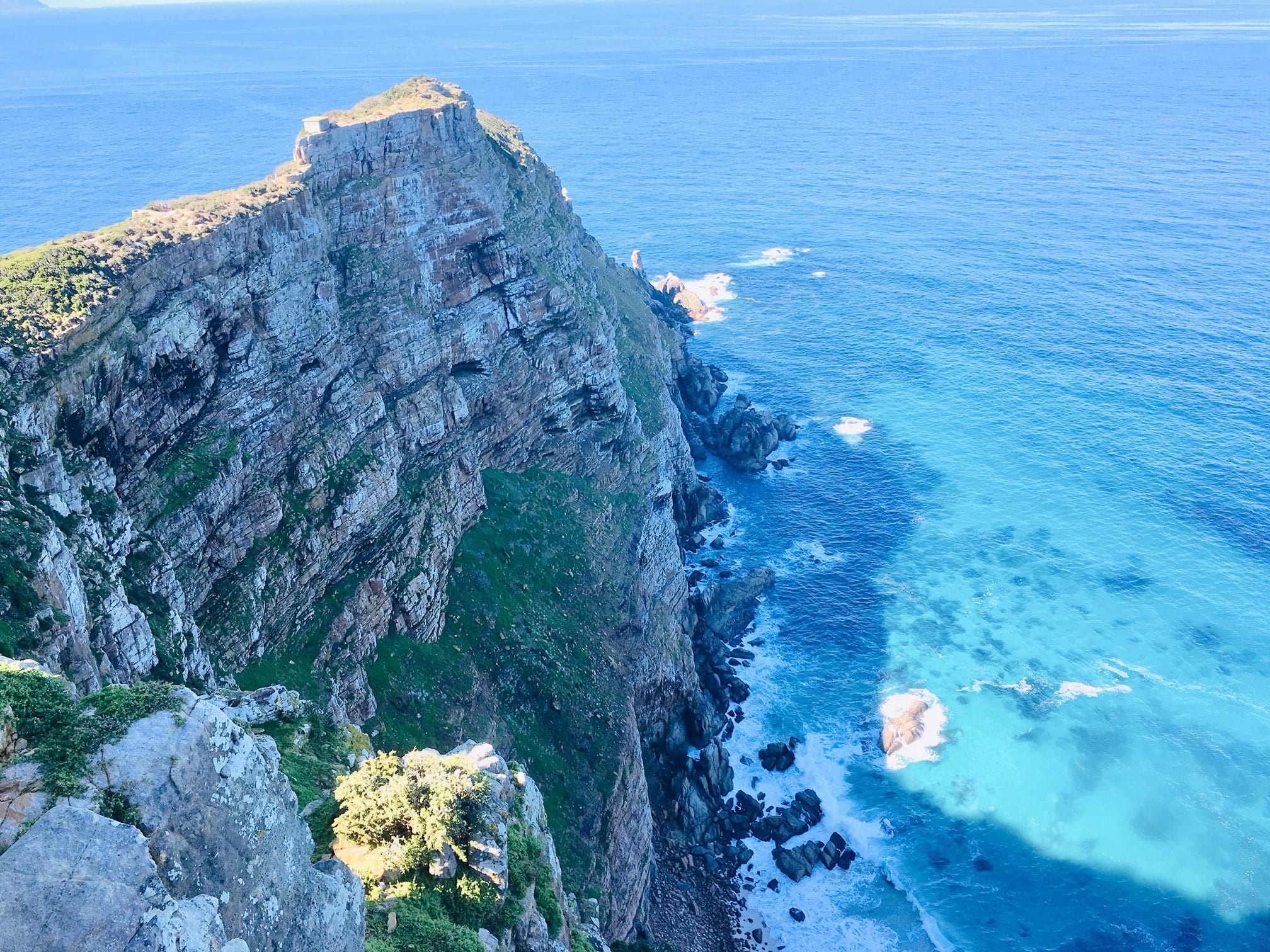 Cape Point Nature Reserve
ROUND TRIP TO CAPE POINT
This is one of the most exciting and scenic trips that you can, and really should take while in Cape Town. You will travel along the Atlantic Seaboard with stops at some of the most iconic beaches in the Cape. You will have the option to take a short boat trip from Hout Bay to Seal Island, then drive the famed Chapmans Peak drive carved into the mountain with views that stretch to the horizon. Cape Point will impress and delight you as you stand on the edge of the African continent and look out over endless blue seas. There are many highlights, but one has to be Boulders Beach where you can walk with the Breeding Colony of African Penguins.
Blog - Best Tour Cape Town to Cape Point
Tour - Half Day Cape Peninsula
Tour - Full Day Cape Peninsula Round Trip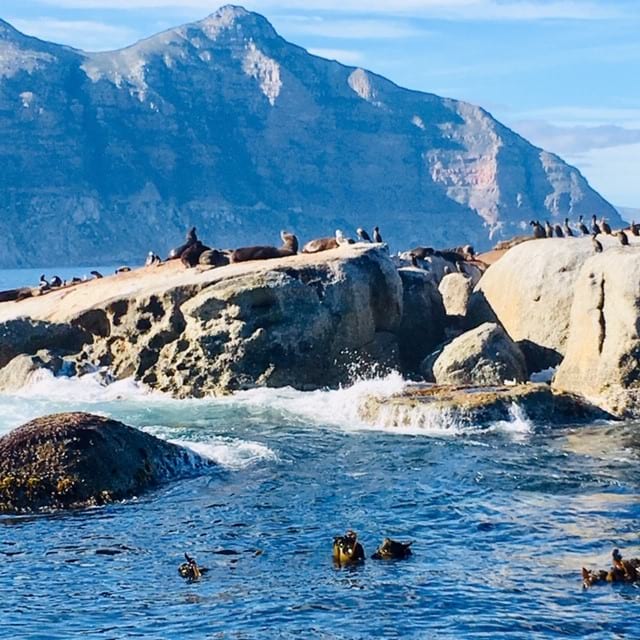 Boat Trip from Hout Bay to Duikers Island [Seal Island]
THE CAPE WINELANDS
South Africa produces some of the world's best wines and the Winelands are set in a series of beautiful valleys with quaint villages and historical Cape Dutch homesteads. Wine tasting is a great way to spend the day - and a tour is the way to go. Drinking and driving not being an option. Our website also has some interesting cycle tours of the winelands, for families or for the more energetic.
Tour - Half Day Cape Winelands
Tour - Full Day Cape Winelands
Tour - Full Day Constantia Wine Tour
Tour - Full Day Cape Point Penguins and Wine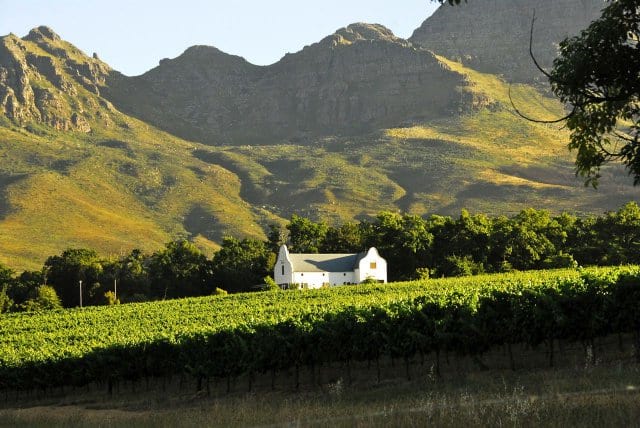 Stellenbosch Wine Farm
TAKE A SAFARI TO A BIG 5 GAME RESERVE
This full day tour will bring you up close to many of Africa's indigenous wildlife. The reserve has the Big 5 [elephant, lion, leopard, rhino, buffalo] and many other animals that you can enjoy as you travel in an open safari vehicle through this 10,000 hectares of southern Karoo bush veld with an informed game ranger. You enjoy lunch around a lovely pool in the main camp.
Blog - Cape Town and Big 5 Safaris
Tour - Full Day Safari to Big 5 Reserve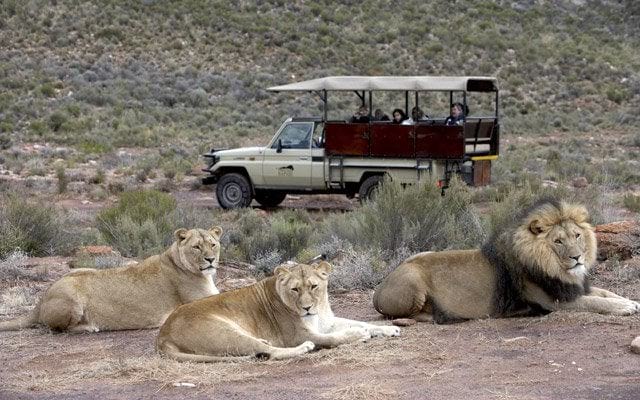 Lion Sighting on a Game Drive at Aquila Game Farm Two Hours From Cape Town
SOUTHERN RIGHT WHALES FROM JUNE TO DECEMBER
This is a life fulfilling experience. To walk along the cliffs at Walkers Bay and see these giant, ocean mammals breach and mate in the bay at Hermanus, hear their whale songs and delight at their antics. You can also watch from a boat and get close enough see them eye to eye, and you may also get to see the Marine Big 5 [Whale, dolphin, seal, penguin, great white shark]
Blog - Treasures of Our Coast Southern Right Whales
Tour - Full Day Boat Based Whale Watching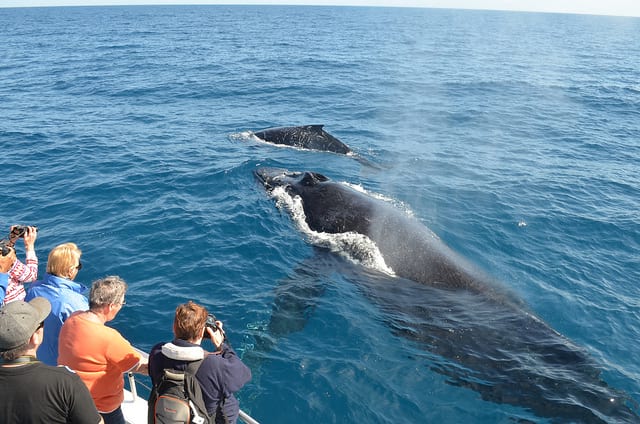 Boat Based Whale Watching
INNER CITY, ROBBEN ISLAND AND TABLE MOUNTAIN
Cape Town has much to see. The inner city has the bright coloured houses and vibrant community of the Cape Malay Quarter, the Company Gardens, Parliament Buildings, and the ferry to Robben Island where many political prisoners, including Nelson Mandela, spend many years. A trip on the Cable Way to the top of Table Mountain is obligatory when you are in Cape Town. The 360 degree views stretching all the way to Cape Point with startling views down over the bays and beaches of the Atlantic Seaboard.
Tour - Full Day Robben Island and City
Tour - Full Day Walk to Freedom
Tour - Half Day Lagugu Township
Tour - Full Day Best of the Cape
Tour - Full Day Table Mountain Hike and Bike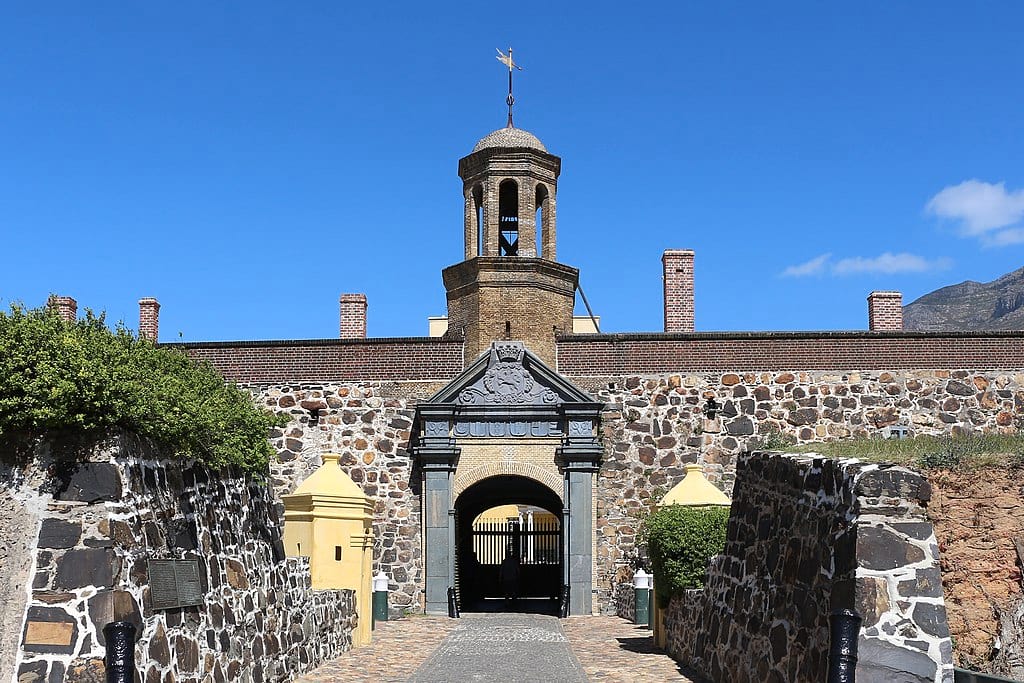 The Castle of Good Hope in Central Cape Town
RED SIGHTSEEING HOP ON HOP OFF BUS
One of the best and most exciting ways to get around to all the hot spots of Cape Town is on the Red Sightseeing Hop on Hop off Bus. You can get off at any of the stops, enjoy the place in your own time, and re-board when the next bus stops and continue the circuit. The best is the open top upstairs where your hair can blow free, you get the salty smell of the sea and hear the waves crash.
Tour - Cape Town Hop on Hop off Bus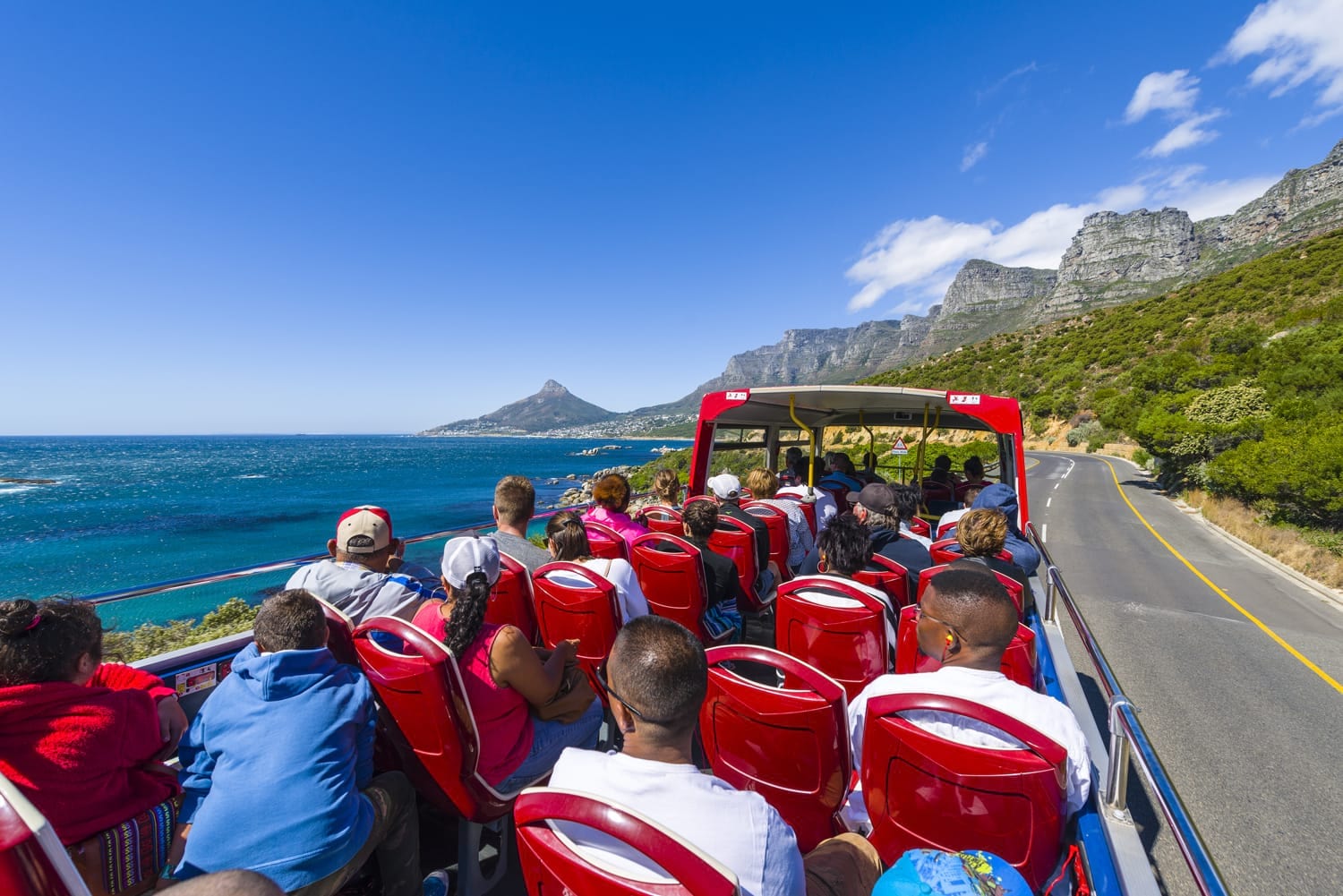 The Cape Town Hop on Hop off Bus
We at GETLOCAL.AFRICA have put together some interesting information about the Mother City and her Hot Spots. We also have some tours and activities that you might like to check out that are not included in this blog.
Blog - Whats Hot in August in Cape Town
Blog - What to Do in Cape Town
Blog - Budget Friendly Restaurants in Cape Town