Seychelles
The attraction of holidaying in the Seychelles Islands lies in their unspoilt beauty, with diving, fishing and water sports topping the list of popular activities. The Seychelles beaches are known to be some of the Best in the World.
Set against the soothing blue of the Indian Ocean and with only granite boulders or the occasional cluster of palm trees breaking the long runs of powder-soft beaches, the islands of the Seychelles Archipelago are hard to beat as a beach holiday destination. And it's not just the postcard-perfect beaches that sit among the world's finest; with a scattering of award-winning resorts and super-stylish villas, a Seychelles holiday affords you the chance to live out your tropical island fantasy in pure, world-class luxury.
Further inland, warm mountains blanketed with thick jungle gradually give way to spectacular oceanside, granite rock outcrops and white beaches – with beautiful coral reefs visible through the crystal-clear water that surrounds the islands. The Seychelles Islands are a pristine, heavenly and a fabled paradise.
Seychelles is an archipelago (an extensive group of islands), located in the Indian Ocean. Despite this distance from the Africa's continent, the nation is, politically, part of Africa. The Seychelles consists of 115 islands, of which 42 are designated as granite or granitic islands, and 73 as coral islands. These islands are then sub-divided into the so-called Inner Islands and the Outer Islands. The main islands are Mahe, Praslin, La Digue, Silhoutte & Assumption.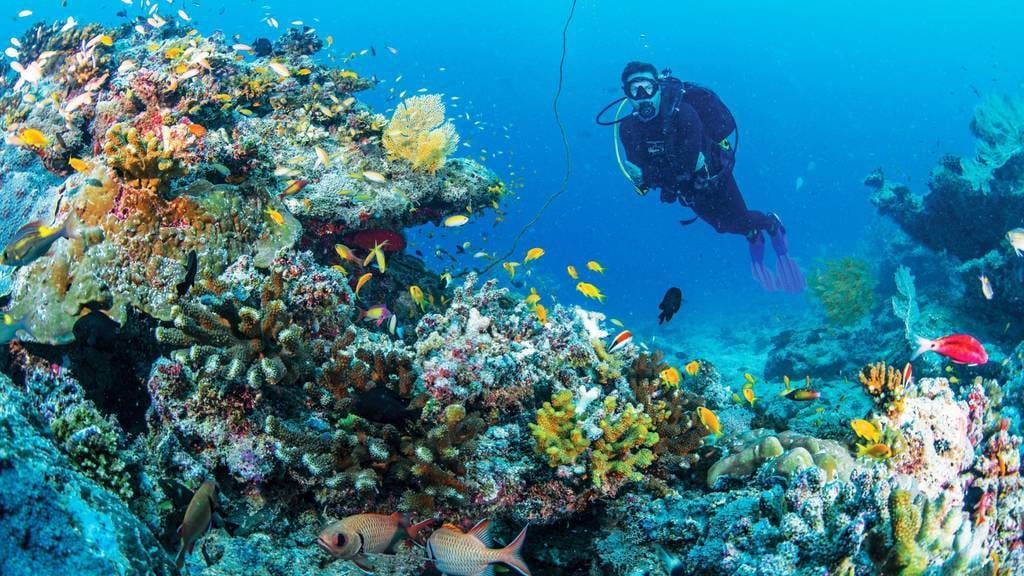 Srorkeling in the Seychelles is a Vision of Beauty and Colour.

Bird life and aquatic life abound in clouds of rainbow colours.
There aren't many places on Earth where hawksbill turtles feel so unthreatened that they come ashore in broad daylight to lay their eggs.
A Visa is not required. A valid passport with at least two blank pages. A copy of a valid return or onward ticket. Seychelles is 2 hours ahead of South Africa.
The best times to visit Seychelles are April, May, October and November. These months represent the transition times between the hot and humid northwest trade winds (from November through March) and the cooler southeast trade winds that define April through October.
Seychelles has many places to see, and every sight is picture perfect.....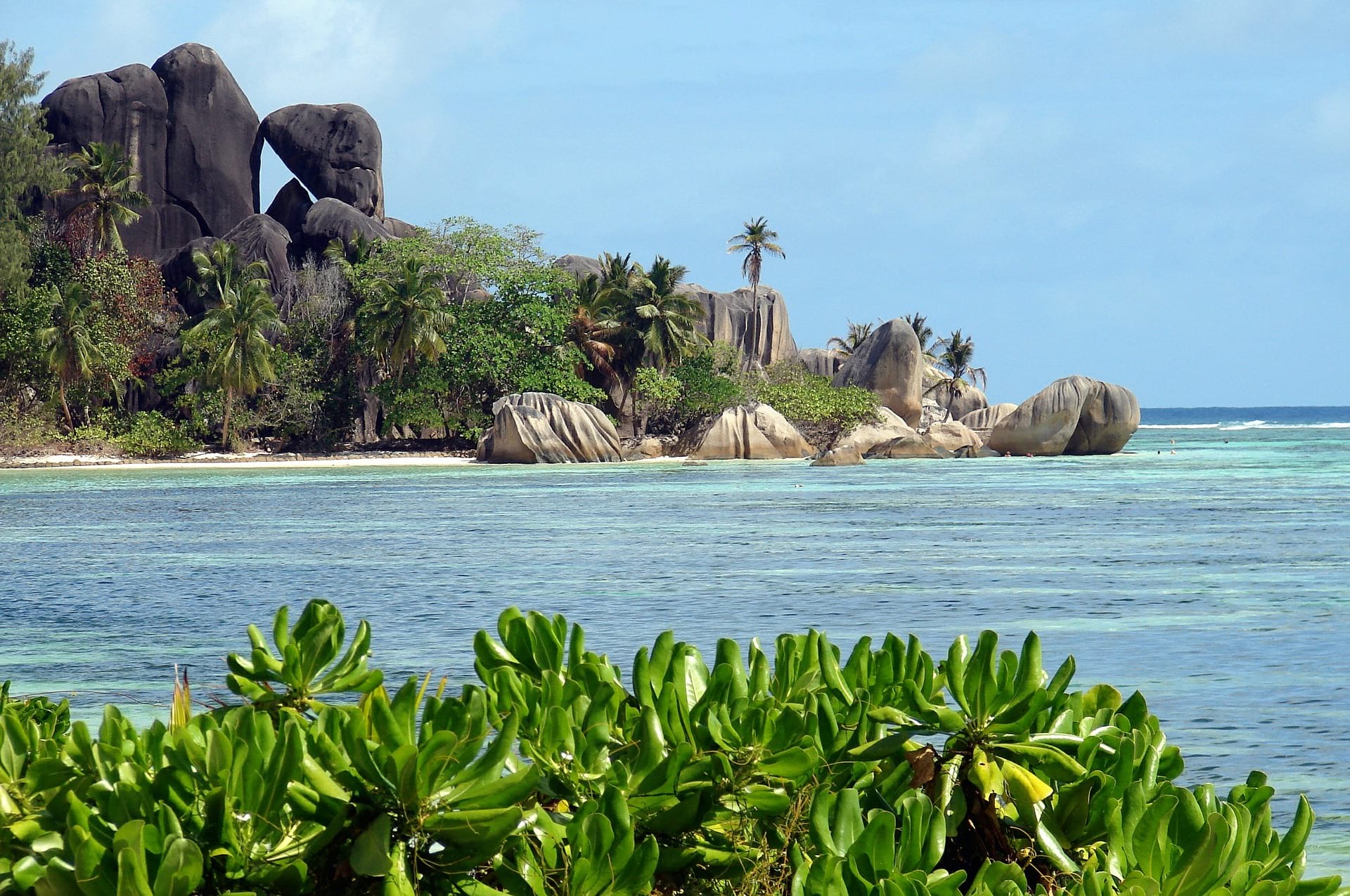 Granite Boulders and Turquoise Sea of the Seychelles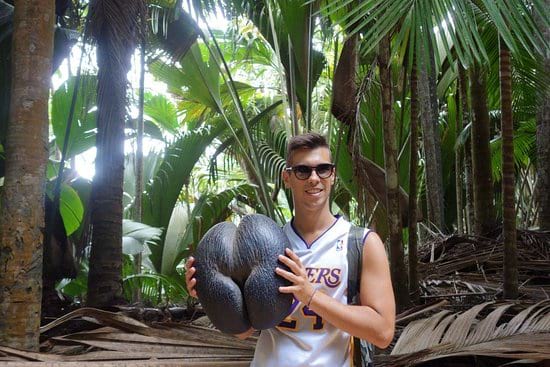 The Coco de Mer is a Double Coconut which is only found on the Islands of Praslin and Curieuse in the Seychelles. The Kernels have medicinal properties.
Check out other awesome local advice at https://getlocal.africa.
Also check out http://www.holidayjam.co.za/seychelles for great Seychelles package deals!