Okavango Delta Music Festival – Botswana's Funky Fest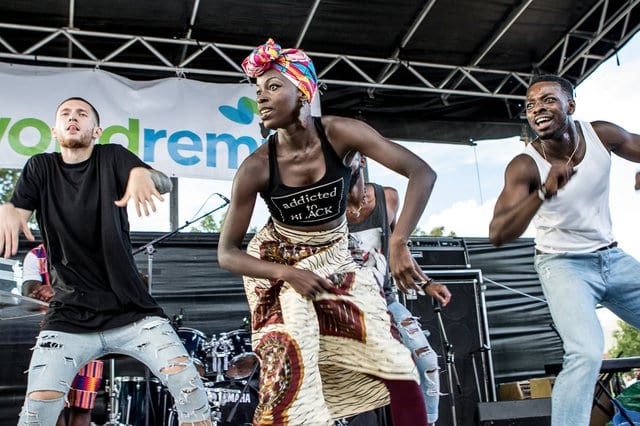 Jiving to the Vibe in the Okavanga Delta
This groovy festival kicks off on the 29th August and promises to be three days of 'jive-and-sway' to live bands in this unexpected venue. This wonderous island sits in the flood plains of the pristine Okavango Delta and is home to the Tsutsubega rural community.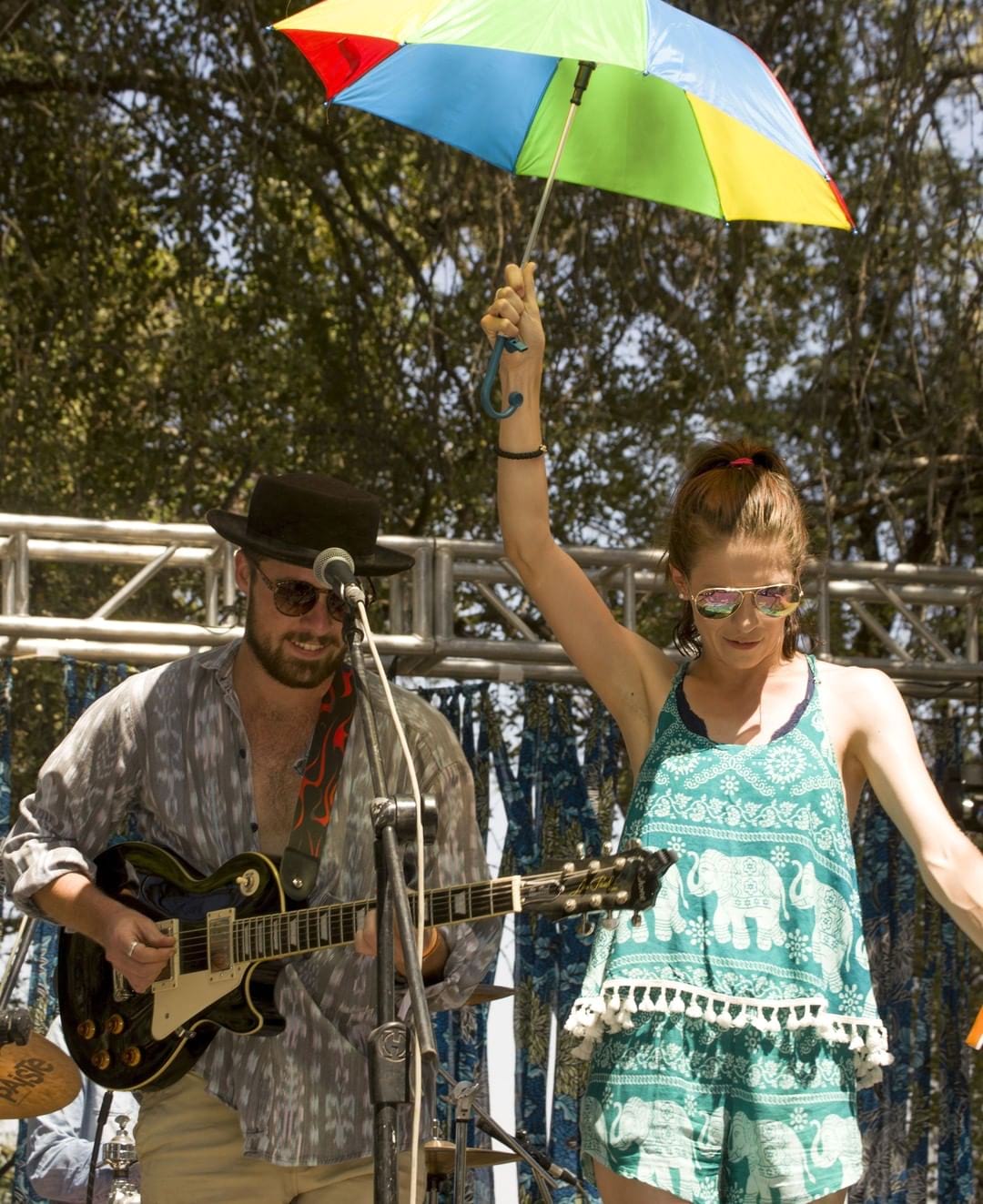 Fun, Quirky and a Great Experience
You get to camp out in one of the Worlds Heritage Sites, dance till you drop, buy your surprisingly good food and drinks from local vendors and get poled in a mokoro [dug-out canoe] through astonishingly beautiful channels of waterlilies and hippo. You may need to get away from the noise and hubbub if you want to see the many varieties of game that make this home!!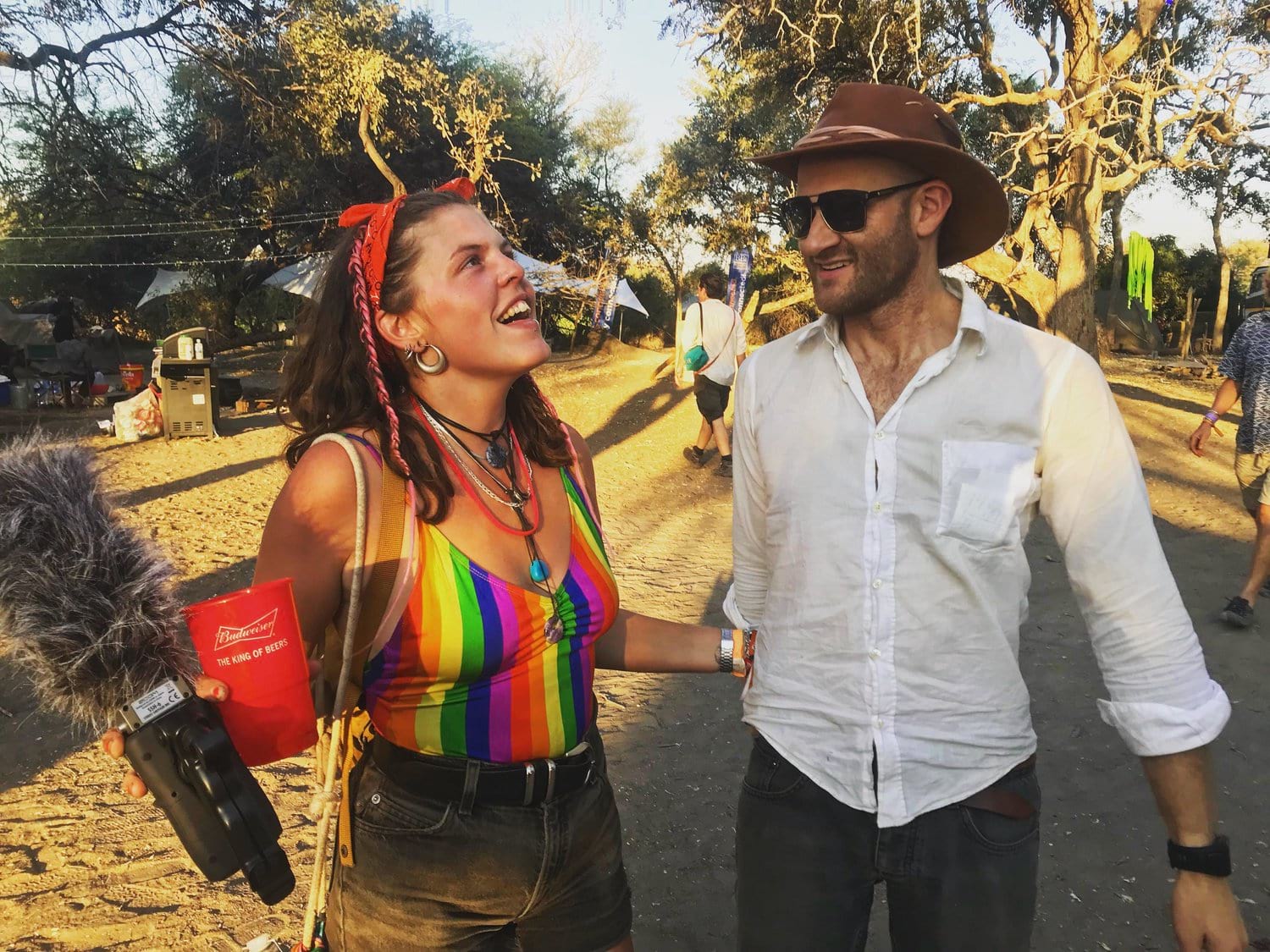 This is Wonderful!!
This annual event is a MUST GO TO for any wanna be Hippy, passionate music lover or just a somebody who loves to party. The fact that it is set in one of the most iconic natural areas on the planet makes it that much more desirable. While you chill, swim and sway in this beautiful village of the Batswana, you are helping to uplift the economical and social living conditions for the local Tsutsubega community. So… the more you party, get eats and drinks, buy their vibrant art, the more you contribute to this community getting clean drinking water and raise their standard of living. A win-win for everybody.
Playing to a Different but Vibrant Beat
An added bonus for South Africans is you travel Visa-free.
WHEN:
This amazing Festival kicks off on Thursday 29th August and rocks through to Sunday 1st September, 2019.
Organisers will be there a few days before if you want to set up camp early.
WHERE:
The Okavango Delta Music Festival takes place on a beautiful ancient island, surrounded by floodplains. It is situated near a community called Tsutsubega. It is easy to reach the Festival Island – the closest town and airport is Maun, in the north of Botswana.
HOW TO GET THERE:
Drive:
Maun is a 12-hour drive from Johannesburg in South Africa. The roads are good and a saloon car is acceptable to get to Maun. You can also drive from Gaborone (10 hours).
The route from Maun airport to the Festival island will be clearly marked. Directions and GPS coordinates are given to ticket and pass-holders. From Maun, it takes approximately 40 mins along sand tracks.
A 4×4 vehicle is essential as the route includes deep sand and possibly some shallow water-crossings
NB: We have had poor rains and no floods this year so there is a high chance there will be NO water around the island and then no water crossings and no mekoro canoes etc… the floods and water are out of our control and no refunds will be given if there is no water this year.
Air:
Only you know where you are coming from, but your final destination airport is Maun International Airport. Airlink fly there from Cape Town and Johannesburg or you could try Air Botswana. You can also fly Air Namibia from Windhoek or from Gaborone on Air Botswana.
Maun airport is a 45-minute road transfer away from the Festival island. Email us if you would like an arranged pick up shuttle.
You can book your helicopter transfer with Helicopter Horizons for R1200one-way (Maun – Festival Island) which takes approximately 5 to 10 mins.
Click on our website for more details and to book.
Okavango Delta Music Festival 2019