Maldives
For Romance, Beauty, Turquoise Seas, White Sands and Luxury Accommodation, the Maldives is the Quintessential Beach Holiday.
The Maldives, is blessed with magical and breathtaking displays of sunshine for the better part of a year. Similar to tropical countries, the Maldives enjoys a dry and wet season. Conveniently, the hot and humid weather is complemented with cooling sea breezes and periodic rain.
The Maldives, known to the locals in their native language (Dhivehi) as Dhivehi Raajje, are an archipelago of 1,192 coral islands grouped into 26 natural coral atolls in the Indian Ocean. They lie south-southwest of India and west of Sri Lanka. None of the coral islands measures more than 1.8 metres above sea level. Only 192 islands are inhabited by its 300,000 inhabitants. More than 100 islands that have been developed for the top end of the tourist market.
With its abundant sea life and sandy beaches, The Maldives is portrayed by travel companies as a tropical paradise. Maldives was for the most part unknown to tourists until the early 1970s.
A valid passport with at least two blank pages. A copy of a valid return or onward ticket. To enter Maldives no pre-arrival visa is required.
Maldives is 3 hours ahead of South Africa. The best weather is between November and April. The high season falls between December and March. The monsoon runs from May to October, peaking around June. The northern atolls have highest rainfall May to November and the southern atolls from November to March!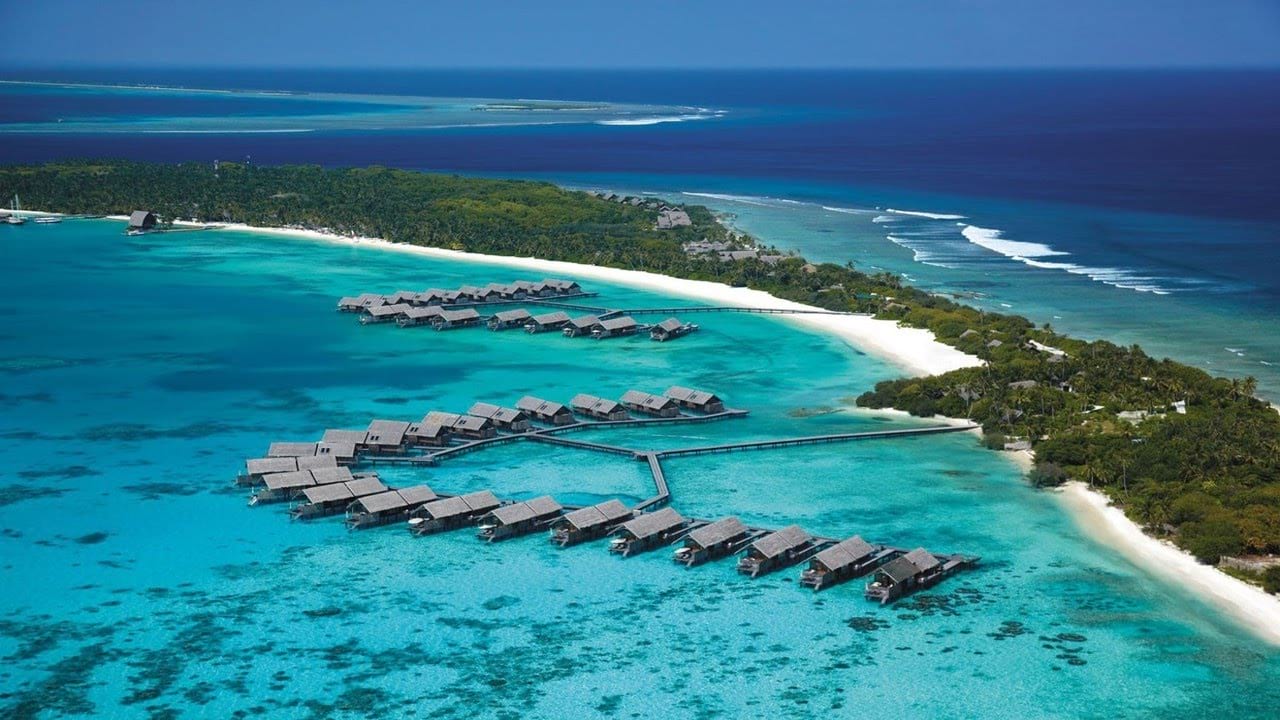 The Maldives Has Some 5 Star Incredible Resorts with Water Villas.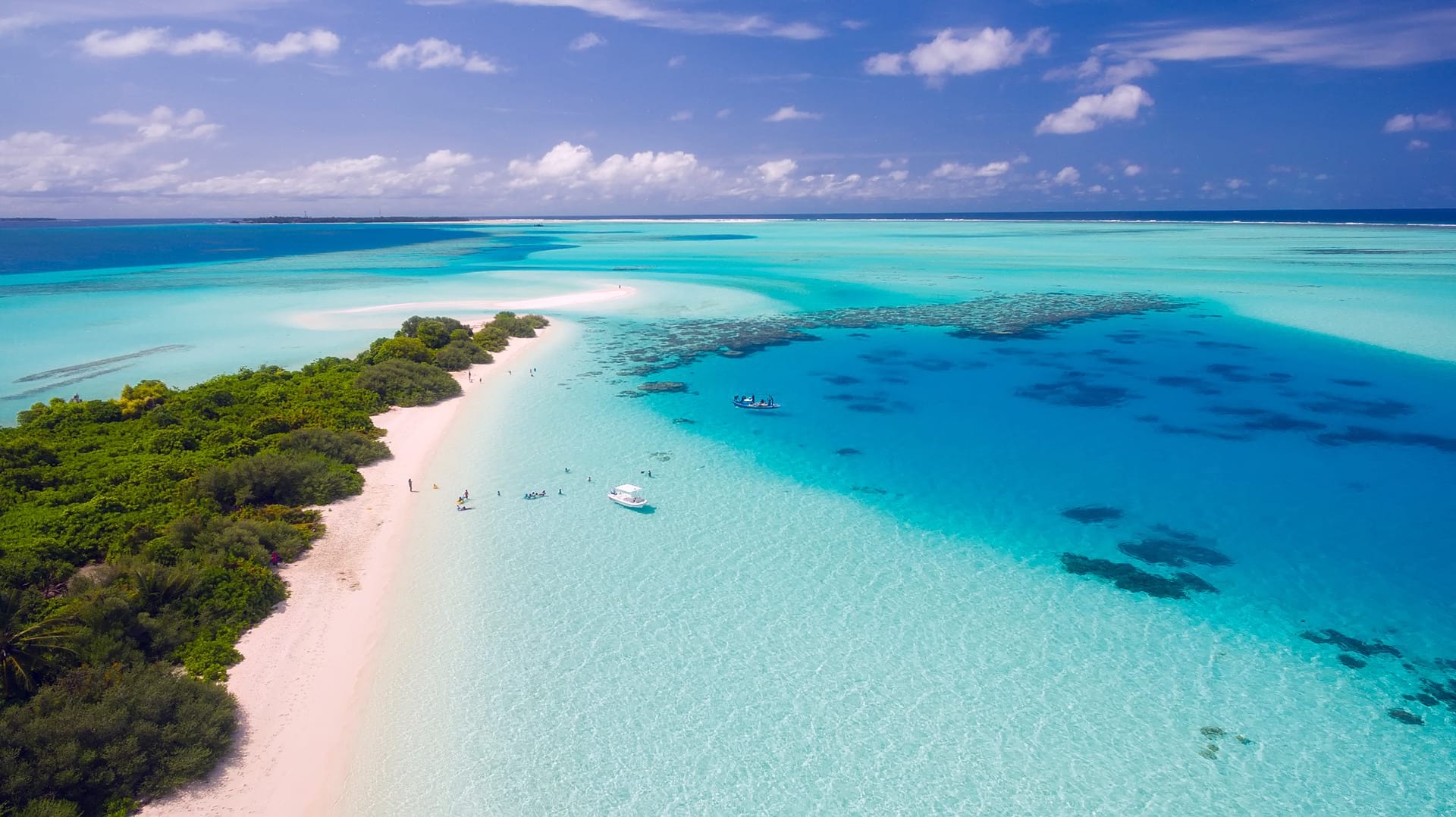 Clean White Sands with Turquoise Tropical Sea Teaming with Colouful Fish
Check out other awesome local advice at https://getlocal.africa.
Also check out http://www.holidayjam.co.za/maldives/ for great Maldives package deals!