AUTUMN IN JOHANNESBURG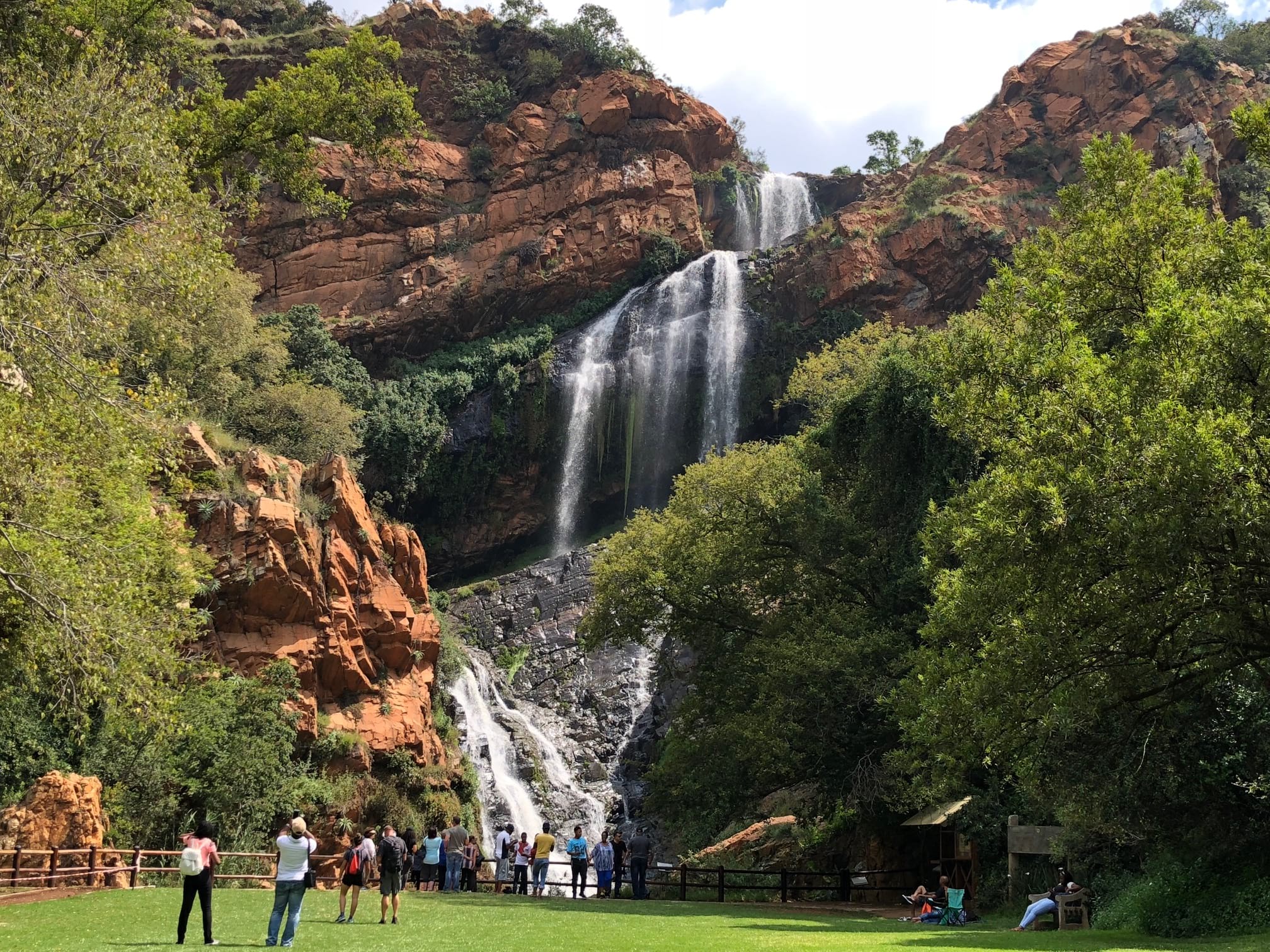 Waterfall at Walter Sisulu Botanical Gardens. Black Eagle Nest at the Top of the Falls.
Here are some nice ideas for outdoor activities for the family to enjoy as the evenings cool off and the days are pleasant comfortable sunny and warm.
Take a picnic with your favourite foods and a large blanket and head off with the kids and the dogs to Emmarentia Dam. Pack the family into the car, no dogs this time, and make for Walter Sisulu Botanical Gardens where you can take some lovely long or short walks, through indigenous forests and cycad glades over streams and up waterfalls. There is an entrance fee but this is a great way to spend a day and enjoy the autumn weather. Look out for the breeding Black Eagles that nest at the top of the waterfall.
Just an hour out of Johannesburg the Suikerbos Nature Reserve makes a day out in the bush with easy walking trails. It is a birders paradise and there is plenty other game to enjoy as you hike the Suikerbos Rand. Take a backpack with some nice eats and drinks.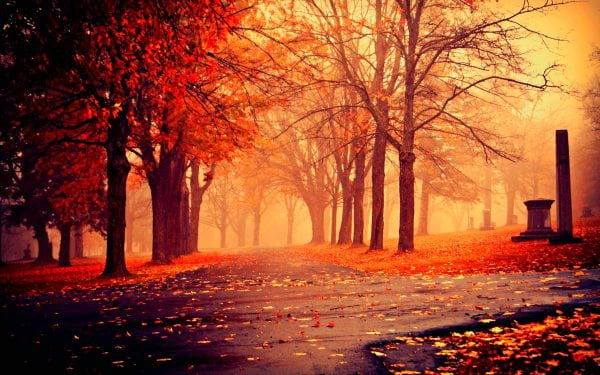 Autumn Colours in Johannesburg
I love to take my grandchildren to Jozi X for the day. They jump themselves silly and climb up the climbing wall, swing on that terrifying high acrobatic swing and altogether use up all the teenage and under, energy that accumulated during the holidays - or even weekends. I take a cooler bag laden with treats and drinks and they just stop off to refuel and carry on. I read and relax on the terrace keeping a baleful eye on the activities. I take some plasters and zambuk for the blisters. Those trapeze swings are tough on the hands!!
A fun few hours spent at the Monte Casino Bird Park is well spent. They do an educational and exciting 'Bird Flight' show twice a day so get there to enjoy that and meet the stars of the show, the amazing birds themselves.
An option is to take a tour of the Best Gardens in Johannesburg. Full Day Three Best Gardens in Johannesburg
Or take the hassle out of a day tour to Magaliesberg: Full Day Cradle of Humankind Tour Full Day Magaliesberg Meander
Check out other awesome local advice at https://getlocal.africa.
For other travel and action ideas have a look at https://Shauna's Blogs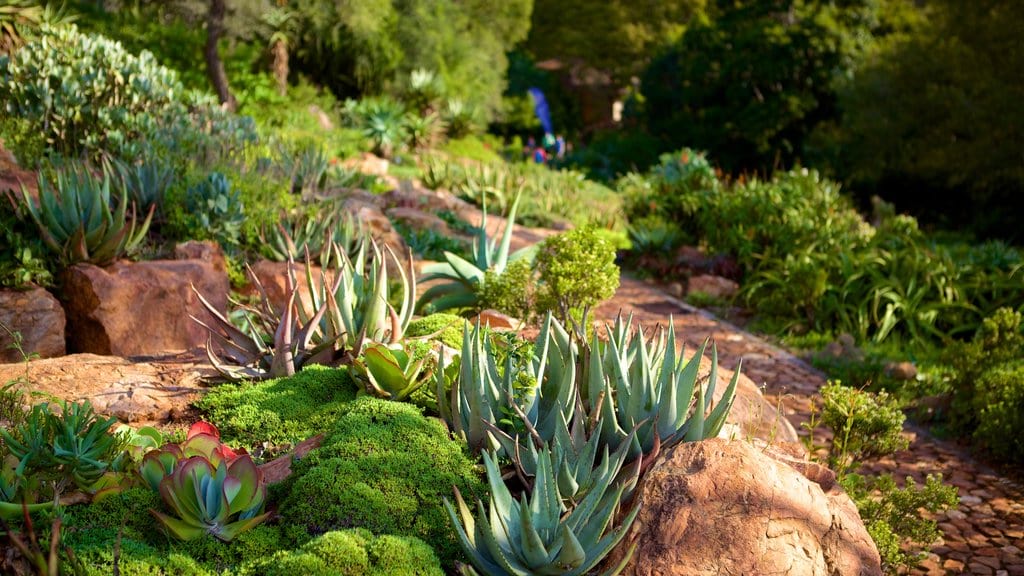 The Magnificent Indigenous Gardens of Walter Sisulu Botanical Garden